Well winter is coming and we are ramping up for the busy ski season coming. We have had a great year with October looking to set records for sales. We are blessed to have meet such great people from around the world. Now most ask us one question, what are we going to do for the winter. Well for us it is easy. Find a 420 friendly hotel or room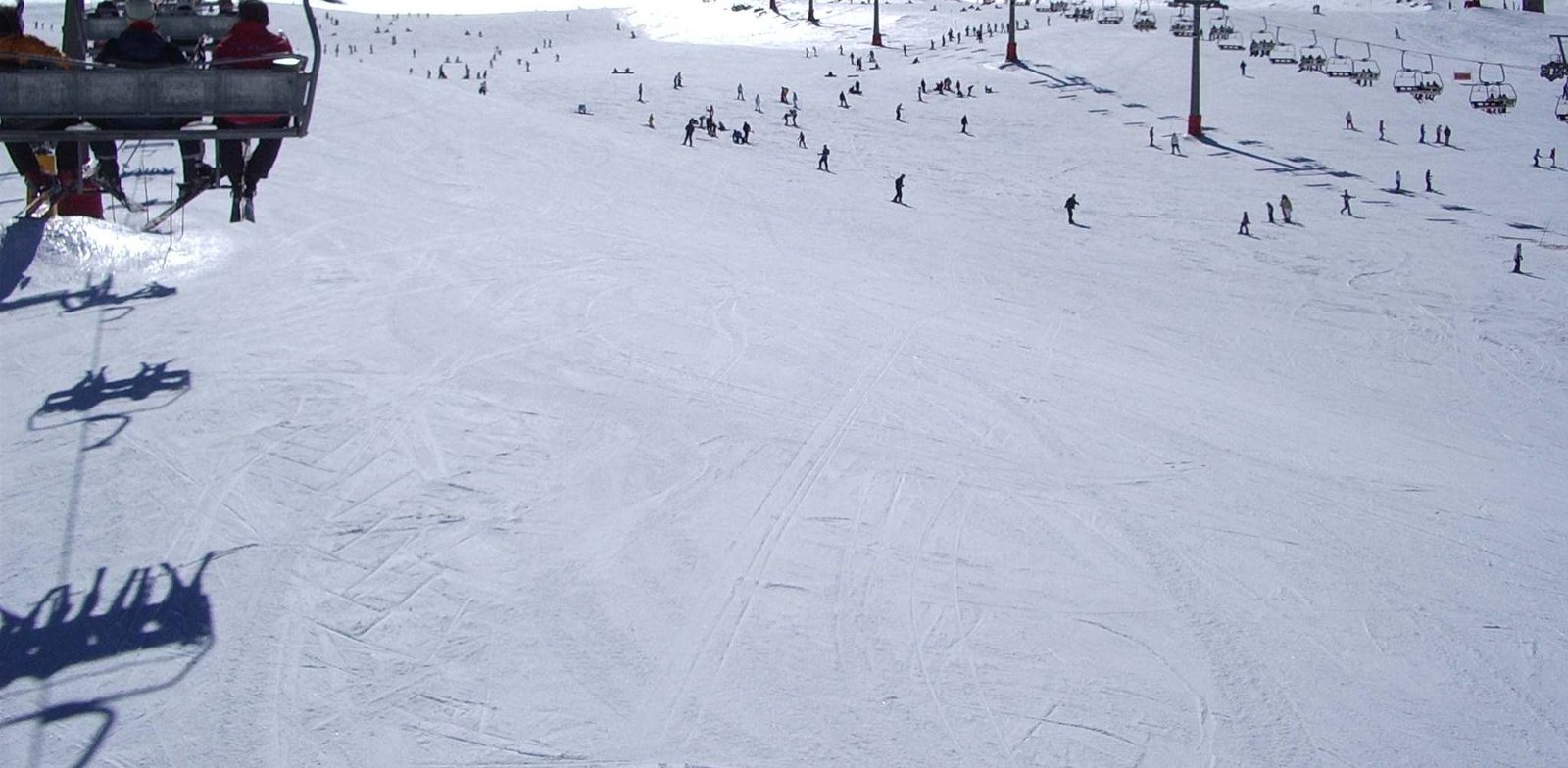 So with the ski season coming we have made a few great packages for the cannabis connoisseur.
These fun, informative marijuana tours are your best value in Colorado cannabis tours, by combining a tour with a ski bus. Cannabis tours, 420 tours, a cannabis ski bus for 8 to 14 guests with a short cannabis tour / grow visit, buy some great cannabis and edibles and then off up the mountain for some winter games. This helps you to have somewhere to smoke your cannabis.
The packages include driver, host, refreshments, snacks, tour, transport to the resort of your choice, the use of the bus the whole day while your skiing, to shop in town or pick up supplies. Then safely transport you back to you original destination.