Here are some Colorado travel tips for the year.
So the year is new and we are off to a great start to the season. Colorado travel will be booming in February to April as this is when the ski resorts get their mass of snow fall. There are a ton of winter sports for you to partake in all over our great Rocky Mountains. Checking out Breckenridge or Crested Butte are close options and a short hop from Denver.  The airport there is well equipped for skiers and snowboarders so if your a snow bunny this is a great time to visit. We have some great options for you so you can get your ski on. Our non smoking and 420 friendly transports are ready to pick you up at DIA.
Now if your wanting mild weather then near the end of April  and all the way through September,  you can expect very mild temperatures.  Be sure to have a hoodie with you as the night can dip into the 50s and showers are not uncommon in the afternoons.  A nice hike can be had by traveling up into Boulder and the trails they have there.  They also have a ton of breweries and Illuzion Glass Galleries has a store there you can check out.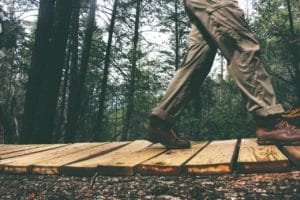 Now head a little south of Denver you can rent and ride horseback on some nice trails near Colorado Springs. these trails take you way back into some beautiful countryside that you will never see from the road. Wildlife is abundant  so you chances of seeing an elk or antelope is good. You can also take a fun 4X4 tour in Manitou Springs. They take you on some nice mild trails up into Garden of the Gods.  Now you can also drive through the Garden of the Gods yourself on the paved one-way road they have for you just mind all the bicyclists.  You will see some awesome rock formations on your drive.  A great spot to hit while your there is Manitou Springs you can grab some cool art and also some great food.
Northeast of Denver is Estes Park, there you are almost guaranteed to see some elk about. They have bike and trike rentals for you to ride around the lake on a paved bike trial.  You can also rent peddle boats, canoes and small power boats. They have many shops there from boutique art to t shirt and candy.  A lot of local made products can be found in the 100 or so places to see.  Plenty of places to eat and grab a drink too. This is about a 2 hour drive from Denver as the roads are mostly 40 mph. When you in Denver we also have great Denver dispensary deals and cannabis coupons for your shopping. This is a great place to visit for your fall scenic drives also as the colors are amazing.
Cherry Creek near Denver is a nice area to visit if your wanting to experience Colorado's version of Rodeo Drive. Abundance of designer stores, eateries, and hotels are here as is a very posh mall. The hotels here are very affordable and can offer a great value for the 420 traveler.  Most everything is within walking distance or a short ride-share away.
If your a golfer Colorado has many changeling courses for you to check out.  Some world famous greens can be found within the state like The Broadmoor and Castle Pines, for you to try your golf skills. With full service capabilities and those drink carts everywhere,  you wont be disappointed booking some tee time here.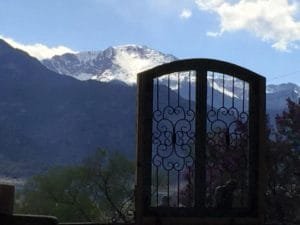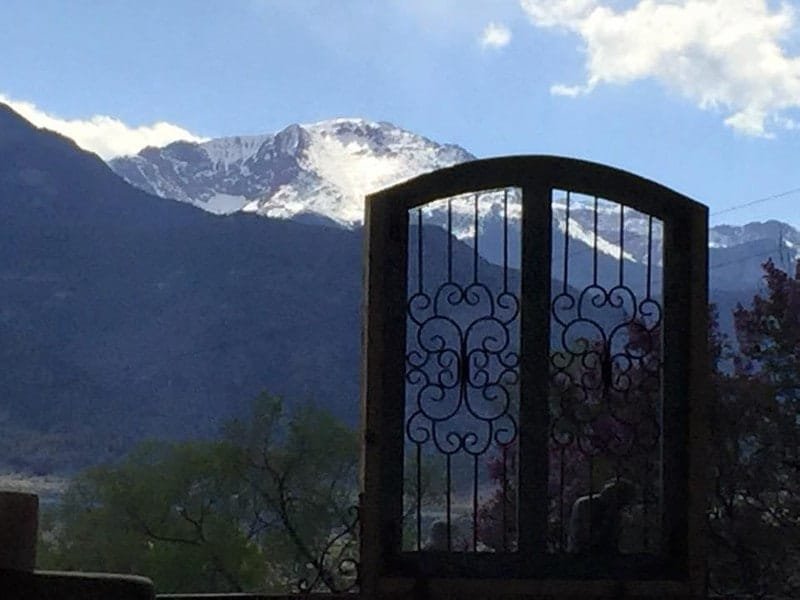 For the 420 friendly traveler there are some great cannabis friendly options in lodging for you all over the state. We have them all listed for you on our site. Denver has the most,  with all the other cites in Colorado having about 3 to 4 each. There still is a lacking of 420 friendly rooms but the market is catching up with private owners and investors filling the gap. A cannabis friendly private home can be found on VRBO very easily in anyone of the green states.
Many other activities are there for you also,  like zip lines,  or mountain hikes,  yummy food tours in Denver or our favorite a fun cannabis tour too. You take take a haunted pub tour with a guide and see the scary places in Denver all while having a few drinks along the way. Cooking classes and grow tours are also other options for the adults and amusement pars for the younger ones.
Anyway you look at it Colorado has a ton of options for everyone this year. So come on out and partake in the freedom Colorado has to offer.
---