Find your marijuana with Leafbuyer.com's huge data base of stores.
Leafbuyer…. With a booming legal marijuana industry, the search for dispensaries and the greatest deals can be overwhelming. Not knowing where to go for a specific strain or which coupons will be the best fit for your budget can definitely be a buzz kill. Luckily, Leafbuyer.com has emerged as the single stop resource for information pertaining to dispensaries, industry events, new products, and exclusive specials for those who partake in Colorado, Washington, California just for starters!
This amazing resource was founded in 2012 by a group of people who have extensive background in technology startups. Their mission?  To make the search for the top marijuana products and specials a much easier, smoother and successful exploration. They wanted to assist customers, quickly and thoroughly, in finding exactly what they were looking for and for the absolute best price. Not only is Leafbuyer a hub for great marijuana deals, but it is the nucleus of information on top local dispensaries, interesting nationwide news coverage, grow stores, head shops and several products. Visiting Leafbuyer.com is a unique experience unlike any of its competitor sites. This does not sell hemp.

This fast-growing dispensary finder has generated a vast following of medical and recreational marijuana users who frequently search the site to gain insight on industry information and incredible "dank" deals, specifically after the amazing revamp of their website in early 2016. This technical overhaul created a crisp new look, an intuitive interface, as well as several advanced searching algorithms. This website revamp is constantly attracting cannabis consumers and patients in Colorado, California, Washington and users in states who have legal medical marijuana dispensaries. Leafbuyer dove head first and came out standing strong against established industry giants who had ample financial resources and have also been in the game for several years. To differentiate themselves, Our site continues to build relationships with different dispensaries and brands to always offer their customers one-of-a-kind special offers and an amazing website experience. Leafbuyer is where you find your marijuana in Pueblo
Those not sure where to start on their cannabis-related excursion should break their thought process down into three different portions: searching, shopping, and saving. With Leafbuyer, those three steps will become a breeze to accomplish.
If you're searching for the best rated cannabis flower in your region, Our site can locate that for you. If you're just wanting to browse the huge database filled with thousands of local and nationwide partners and exclusive deals, Leafbuyer.com has that as well! All in one convenient space. You can also find over 20 pages of different types of marijuana friendy along with a detailed description of the strain, a beautiful hi-res photo of the featured nug, and medical factors related to the product. Leafbuyer goes a step above their competition by listing flavor descriptions and even some recognized effects. Does the strain you're interested in purchasing help you with stress, depression and anxiety? Does the strain you're researching taste like pineapple, peppers or grape soda? Are you trying to find out if a certain strain will help you feel energized as opposed to sleepy? Our site has all of that information and even lists the THC, CBD and CBN percentages of each featured strain. The thorough data available on Leafbuyer is endless and will leave you feeling like a marijuana connoisseur and is a great place to find your marijuana.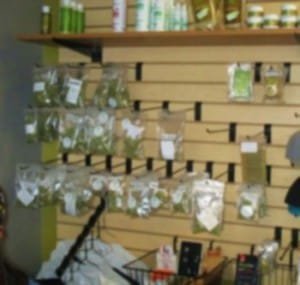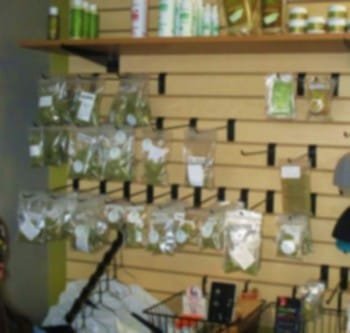 When it comes to shopping, the great Leafbuyer platform is where you should always start! You will find detailed reviews and even a distinct rating system from real users and fans of delectable strains available in your region. What else is reviewed? Everything. You will find dispensary ratings as well as cannabis product reviews. Remember that vape pen you were interesting in purchasing? Information pertaining to that, and several other products and cannabis tools will be available on Leafbuyer. Before you buy, stop at Leafbuyer to secure your cannabis product purchasing decisions. You can also find out "What are moon rocks " there too.
There is such a large opportunity to save a lot of money if you utilize the tools at Leafbuyer. The extensive deal database is the largest in the world. Find the exact accessory and cannabis flower for the best possible price by utilizing Leafbuyer. These deals, discounts and promotions are often only available at Leafbuyer, so a quick precautionary stop at their amazing website could potentially save you hundreds of dollars, depending on how much flower you're looking to purchase of course. Vacation in Breckenridge CO.
Not only does Leafbuyer offer amazing discounts and one of a kind deals available to its users, but you can also sign up for their monthly newsletter which entails a "crazy deals alert" that will have you running to their featured 420 dispensary to tide you over until you're ready to purchase again.  Once you sign up for their newsletter, you will automatically be notified of the best cannabis related specials in your area.
You won't have to take to a search engine to find news about recreational marijuana usage, funny marijuana related stories, popular marijuana recipes and even global legalization updates. Leafbuyer brings all that action to you in one clean platform.
Consumers looking for anything related to medical and recreational marijuana should head over to Leafbuyer to find the information you need and the deals you want!