How to get the best deal on airfare in 2022
With the 2022 summer vacation season mere months away, I've already been on the lookout for cheap airfare so I can get around to the newly formed cannabis friendly states. After working as a cannabis travel consultant for ten years, it's clear that all one needs to get the best airfare rates is a moderate degree of work.
As I tell my friends, everyone can buy airline tickets, get a hotel reservation and dine well even on a budget. Air travel is one of the quickest and most convenient ways to get around, but it can also be one of the most expensive. If you're looking to save money on air travel in 2022, here are a few tips to keep in mind.
Airfare Deals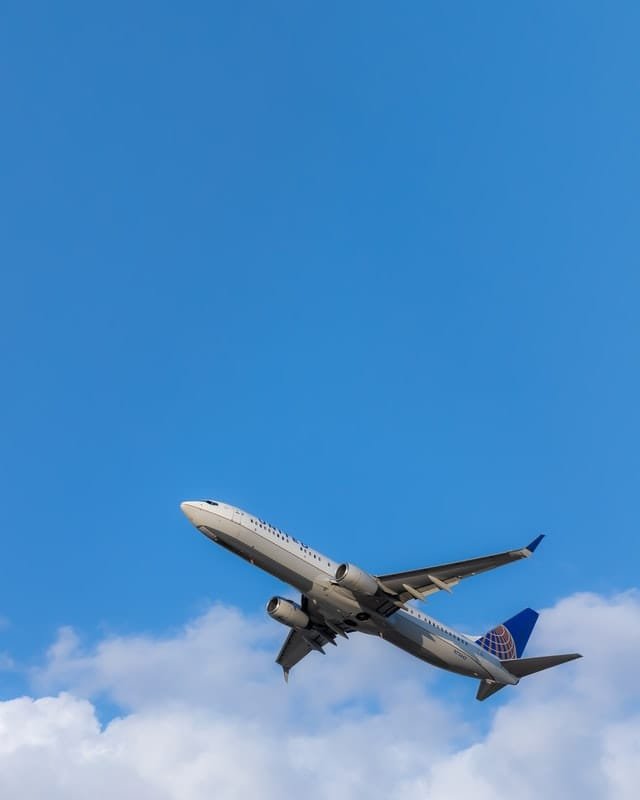 One way to save money on air travel is to book your flights as early as possible. Airlines typically release their cheapest seats about three months in advance, so by planning ahead you can often get a better deal.
Another way to save money is to be flexible with your travel dates. If you're willing to fly on less popular days or during off-peak times, you'll often find cheaper flights. One of the best travel tips that I've learned is when to schedule your vacation time.
If you can, arrange to take your vacation weeks during the off-season when prices are lower. This means not traveling on or around major holidays or popular vacation times like Fourth of July weekend.
In fact, one of the finest vacation tips I've learned is how to travel in reverse fashion to save money. If you want to find cheap airfare prices to Europe, travel during the winter months. Likewise if you wish to get the best airfare to Las Vegas, plan your trip during the dog days of August.
Use the Internet to Find Great Airfare Deals

Some of the best vacation tips weren't even around just a few years ago. This is because many of the very lowest airfares are touted online only. Both domestic and international airlines have websites that change frequently. In addition, airlines set rates online that are not available to their telephone based customer service advisers.
To these ends, you'll never hear about last minute deals unless you sign up for free on their web pages. I also make a point of entering their Frequent Flyer plan and setting up alerts for cheap airfare to my desired destination. Then I check my email on a regular basis, to make sure that these emails aren't directed into the spam file in error.
Social Media
Airlines, hotels and cruises reach out to consumers via their websites. However in recent years they've also found an entirely new audience through social media websites like Facebook and Twitter.
Another one of my travel tips is to sign up or "like" each of their social media pages. Remember to adjust your page settings, so updates are delivered to you on a "First Priority" basis. When a promotion or sale is announced, click on the link to compete for discount prices on selected seats.
Credit Cards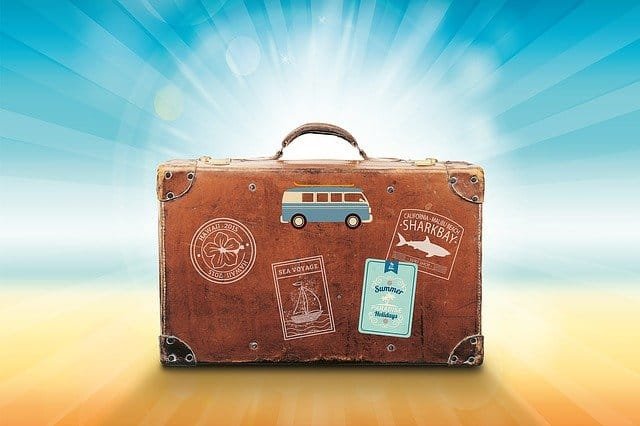 While some people swear by living out a cash-only existence, my finest vacation tips work best with credit cards. Generally I try to obtain those credit cards that offer points towards airline mileage or hotel stays. This way every time I stop at the supermarket or make an online purchase, I'm contributing to an upcoming excursion.
Paying for airline tickets and hotel reservations with a credit card grants additional benefits as well.
Many major credit cards offer free travel insurance as a service to their customers. Most importantly, should my reservation be lost or bungled in some way, I now have both the airline and a credit card company with which to plea my case.
By following these tips, you can save money on air travel in 2022 and make your trips more affordable.