Saturday Retail Marijuana Tours
Have some fun on your Saturday and join a marijuana tour!!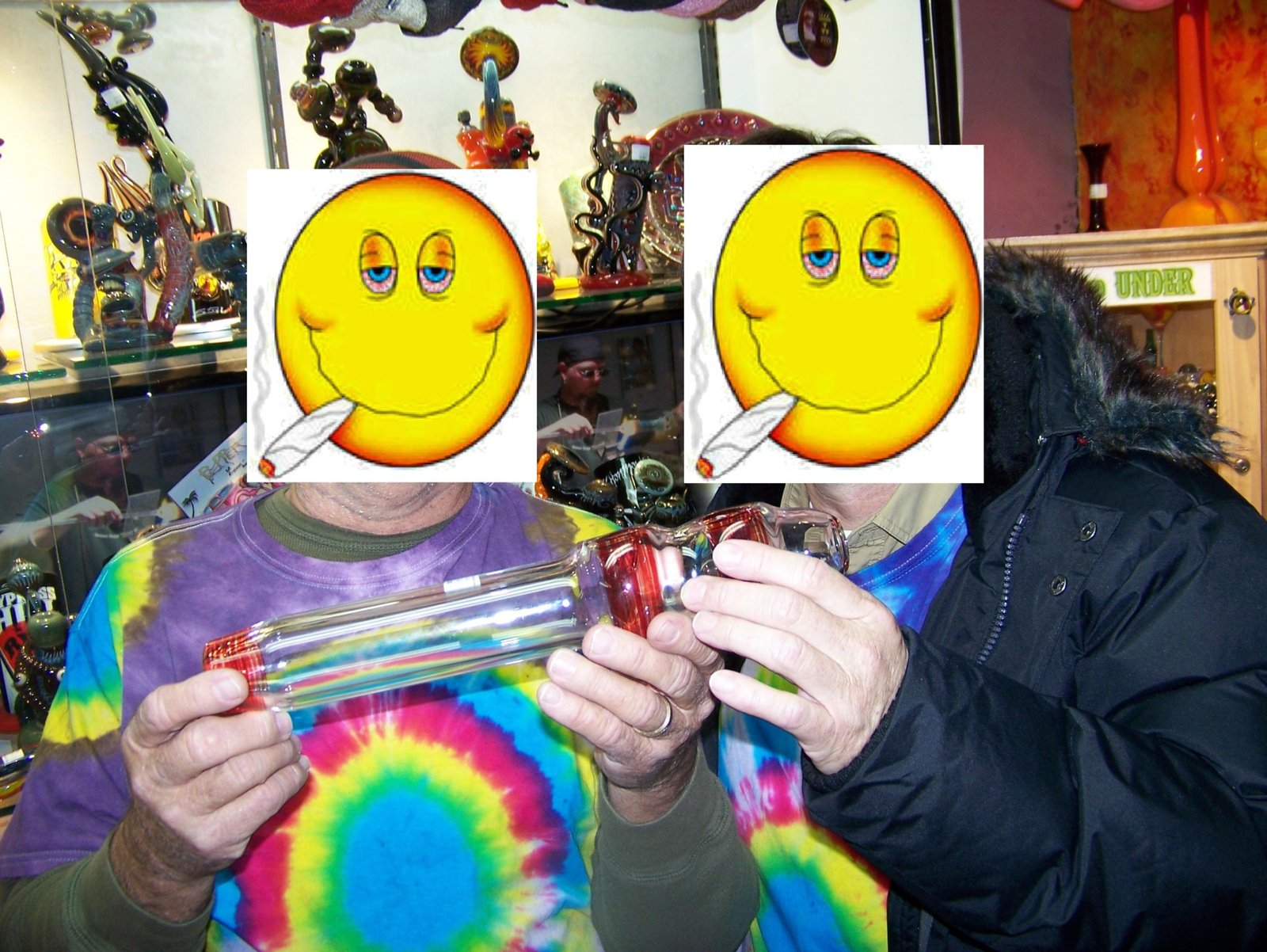 Have some fun while your in town for the weekend and join one of our open booking public tours. We offer  fun & informative retail marijuana tours visiting some of the best retail marijuana stores here. There you will be able to purchase buds, edibles, hash, drinks, lotions among a plethora of other items. They will also have papers, pipes and other smoking accessories if needed. Our guide is there to help you with your whole experience, they can answer all your questions.
We also have a grow viewing on the marijuana tour where you will be able to take your own pictures of a live commercial grow, smell the aroma. We will also be visiting some of the best glass blowers in Colorado, where you can see some of the best, blown glass art and pipes in Colorado, sometimes they will be having live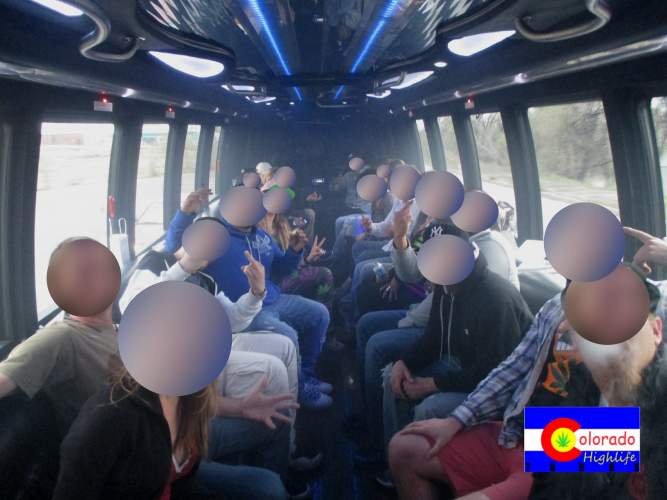 demos! They also have wonderful souvenirs to buy for you to take home from chilums to multi-perk bongs, they have something for you. This tour does not have munchies or food stops.
Stoney Saturday Marijuana Tours
*Stoney Saturday*
Denver Connoisseur Tour Most Popular
$90.00
Per Person
This tour picks up & drops off in Denver every Saturday of the month!
3-4 Hour "Adults Only" Sight Seeing Tour in Denver, visiting 2-3 of the best Recreational Cannabis stores!
See a live Commercial Grow, take pictures and see how the pros do it!
Visit a World Class glass shop to browse or to pick up a souvenir!
Fun and informing cannabis friendly guides,  Mini Bar w/champagne, liquor, beer soft drinks!
Travel around Denver in our comfortable vehicles enjoying Colorado's fine cannabis, touring & seeing the sights!
**We use only safe, professionally driven, fully insured, inspected and legal to carry passengers, luxury transports**
Visit this Canna-tourist Site. Maps, reviews, ratings of local attractions for the cannabis traveler!! We have all of your cannabis tourism information.