Medical Marijuana Refugee Information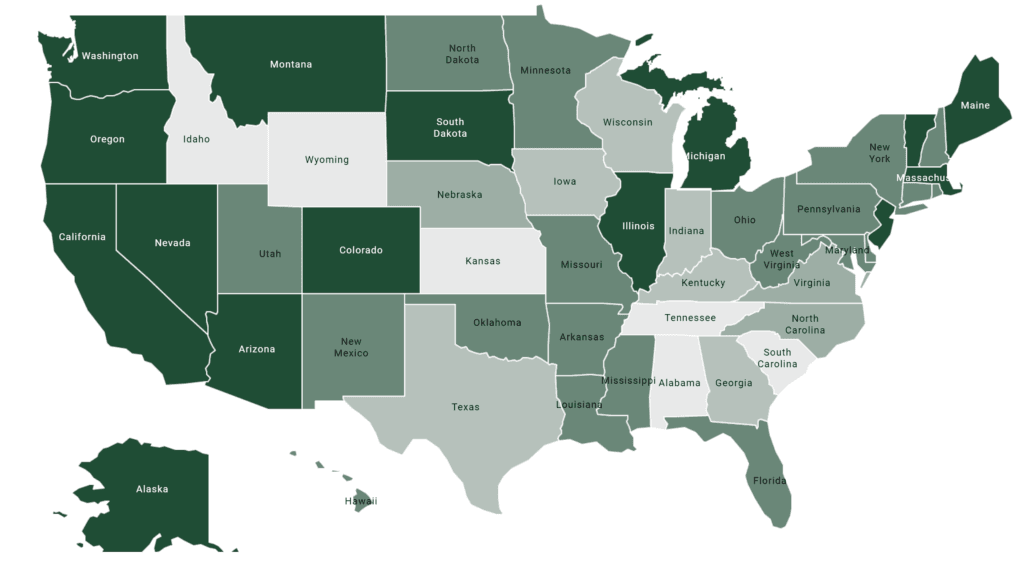 A medical marijuana refugee is someone leaving a home state to move to another state that allows medical cannabis for a loved one or themselves. Marijuana refugees have increased by ten fold since the legalization of medical marijuana.

This is a informational only list for the Colorado Medical Marijuana Refugee. You will find places to help with 420 friendly housing and short term rentals, doctors and support below.
---
All places listed are clickable. So click the information you need below. Updated 11/2021
---
Find marijuana friendly lodging
See if cannabis will work for you on a cannabis tour –  https://coloradohighlifetours.com/denver-cannabis-tour/
Medical Marijuana Refugees Facebook Page