So the 420 holiday is quickly approaching us here in the United States and a ton of people will be traveling to go to the 420 festivals, concerts and cannabis related trade shows. The first thing you're going to be needing to do is finding a 420 friendly hotel.
When looking for a 420 friendly hotel you want to make sure you follow a few key steps.
---
1 – The location – Finding the best location for you to stay is key in having a great time as you will be close to the activities you want to do and be closest to recreational marijuana stores that you will want to shop at.
We recommend keeping your activities within a 15 mile radius of your hotel. This way you won't be spending a ton of money on taxis or Ubers.
---
2 – Smoking inside or smoking outside? – The next thing you want to do is decide if you want a hotel room you can smoke cannabis inside of or if you just want a hotel that has an area for you to smoke outside.
Hotels that allow you to smoke inside are very few and far inbetween but they are out there and can be had for good prices.
The typical hotels that let you smoke cannabis in will also let tobacco smokers smoke in those same rooms, so you may have a smell of tobacco smoke when you check in and stay there. Now days most hotels will have a place for smokers to smoke outside or in the parking lots. You can use a 510 threaded battery vape pen too.
---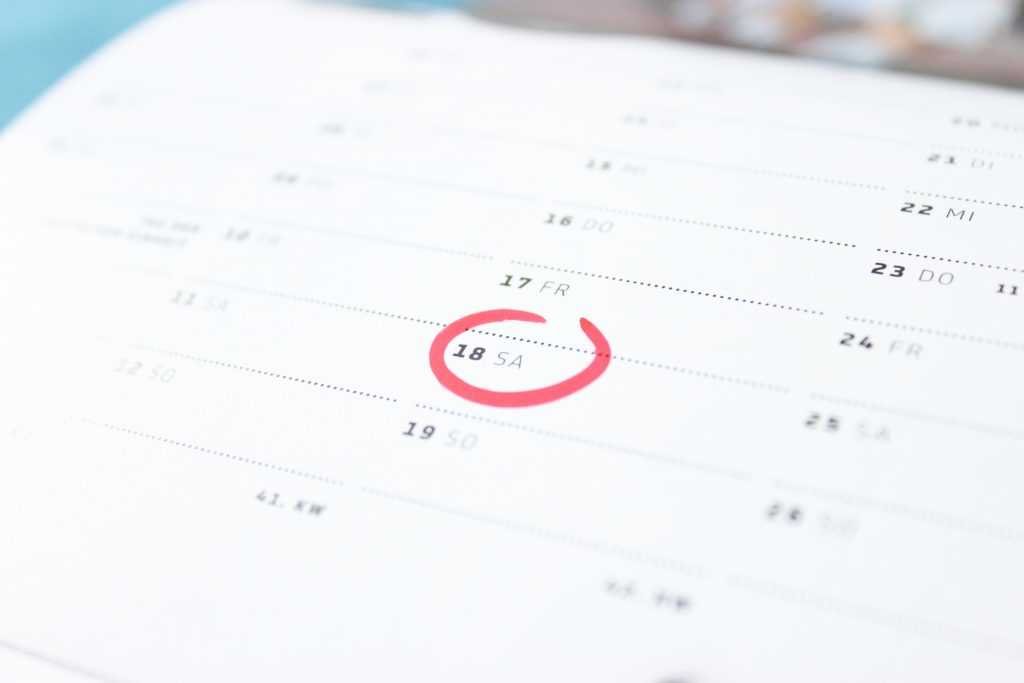 3 – How long should to book your for? – Coming out for the 420 holidays can sometimes be challenging as to picking the exact days to arrive and depart.
You don't wanna miss that great concert or that trade show by leaving too early or getting there too late. A good rule of thumb is to arrive one day before festivities and leave one day after festivities.
This way you have plenty of time to see the sights, attractions and visit any other events that may be happening for the 420 holiday.
---
4 – Does the hotel offer perks for cannabis users? – Some hotels actually want to encourage cannabis smokers to come and stay at their establishments.
Some hotels like in Denver offer free vaporizers to use, coupons for cannabis dispensaries and discount on 420 cannabis tours.
These four short tips should cover the bases and help you to find cannabis friendly lodging when you're out to enjoy your 420 holiday.
Thank you for reading and stay elevated.