Top 3 Vapes For 420 Vacations
---
Vaporizers are fast becoming one of the most popular means of using Cannabis in the world. Endless selections of vapes, from portable to desktop are taking the market by storm and it certainly seems like this train isn't stopping anytime soon. Long gone are the days of Bongs, glass pipes and overly smelly Blunts, moon rocks, vaporizers are taking over.
Considered to be significantly healthier than smoking, vaping continues to grow in popularity by the day. With the large increase in popularity, a large increase in demand followed, creating a market highly diverse and competitive with a sizeable selection to choose from.
The well known names like Pax, Storz & Bickel and Firefly continue to thrive, however, there are a considerable number of lesser known companies producing vaporizers just as impressive for considerably lesser prices.
There are a lot of things to consider when choosing the right and best weed vaporizer for your cannabis excursion, Power, Performance, Reputation, the list goes on. The difficult part is deciphering which are most important to you. The Vacation planning season is well underway and with legalization becoming more and more prominent, Cannabis Tourism is taking off. In this article we will discuss the vaporizers which are most suitable for your 420 Vacation and what makes them stand out from the rest.
What Do You Plan To Do?
First off, You must decide what you are going to do on your vacation. Everyone has different interests, from Hiking to Reading to all out Relaxing, there is sure to be a Marijuana Vacation for you somewhere.
Take your time to read up on strains effects and choose according to what you plan to do. You don't want a couchlock Indica like OG Kush knocking you out prior to a mountain trek. No more than you want a highly energetic Sativa sending you spinning prior to bed.
Get educated on what your smoking and you sure to reap the benefits. Once you have decided how you will spend your vacation and what you will be toking on, it's time to choose the right Vaporizer for your vacation. I've decided on a selection of vapes which I feel represent the needs of a holidayer the best.
---
Vapium Summit+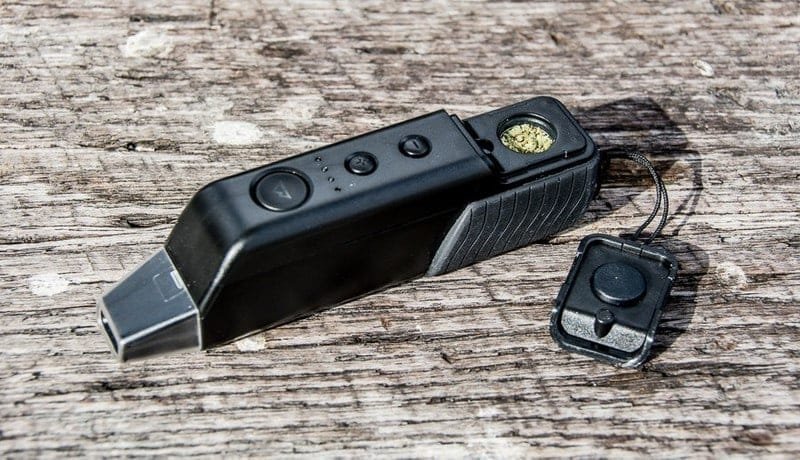 Advertised as being the outdoor lovers vape, the Vapium Summit+ is the perfect companion for your travel. Considering the Summit+ was designed for adventuring, it is only fitting you do it justice. Book yourself somewhere with breathtaking hikes and trails, you are sure to be impressed with this little beauty.
The Vapium Summit+ has a battery life you would expect of a significantly more expensive unit and considering you may not have access to a charger while adventuring, this is a big benefit. The Summit+ is operable in conditions of all kinds within a range of -18 to 80 degrees celsius, meaning even the snowiest peaks are achievable.
Coming with a very tech savvy mobile app, the Summit+ Vaporizer is an example of how portability doesn't need to sacrifice quality. It creates tasty and fresh vapor and with a 2 year warranty for added peace of mind, the Vapium Summit+ isn't difficult to recommend.
---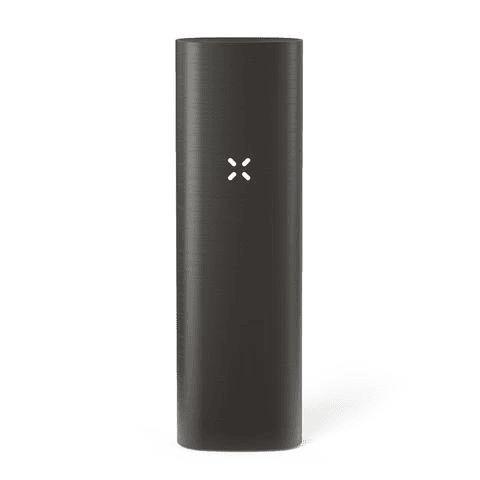 Pax 2
The Pax 2 is still today an extremely impressive portable vaporizer. While it has been surpassed in many ways by its younger sibling Pax 3, the Pax 2 continues to hold its own. Its price has significantly dropped since the Pax 3 was released meaning the once premium vaporizer is now readily more affordable. The Pax 2 creates powerful vapor in a very short heat up time. Perfect for all kinds of vacation, the Pax 2 is easily camouflaged and extremely discreet. You can also try to find a CBD oil vape pen starter kit if that might work better for you.
The Pax brand is one of, if not the biggest names in the world of vaping. Time after time they have produced high specification vapes hard to rival to any. The Pax 2 hasn't developed the reputation it has by accident however, it happened through innovative designs and top shelf results. Considered by many to be Iphone of vaporizers, Pax continue to set the bar.
With the Pax 2 vape now a far more affordable price, the time is right to land yourself one before your 420 vacation.
---
Arizer Extreme Q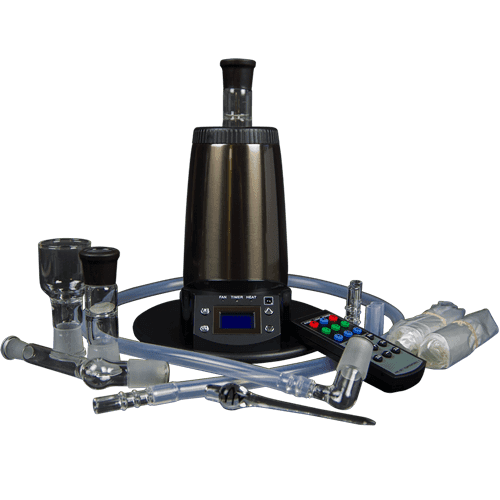 Not all of us are necessarily looking for portability or discreteness when it comes to our vaporizer, some find the powerful, bulky desktop units more appealing. The Desktop style of Vaporizer were the original style, with world renowned vapes like the Volcano hogging the limelight for years.
Since the popularity in vaping has risen so significantly in recent times, Desktop Vaporizers have seen their prices plummet. Companies like Arizer have been developing units just as impressive which have been taking the market by storm.
The Extreme Q is the perfect example of this. So if a relaxing indoor vacation is something which appeals to you, the Extreme Q is the perfect vaporizer for you.
Extremely affordable and transportable, the Extreme Q has been gaining very positive reviews from the vaping community and it doesn't come as much of a surprise.
---
Overall, there are a lot of things to consider before purchasing the right vaporizer. Hopefully we were able to give you some insight into some affordable high quality options, however it is essentially down to yourself to make the decision. If you are considering switching from smoking to vaping for the first time, research the benefits and get on the bandwagon to a clearer, healthier high. The three vaporizers discussed earlier are examples of Portability, Precision & Power it is up to you to link which suits your 420 vacation the most. Enjoy your break, you deserve it, happy vaping.
---