So you want your cannabis fast and easy? Order Online.
E-commerce and online shopping are the preferred methods for most consumers in the millennial and gen-z age groups. This is attributed to how easy it is to order things you want from an online source. Well of course now can can get your cannabis that way.
Now recreational dispensaries are having you order ahead online to make your shopping experience fast and easy. Ordering your cannabis products online can also mean for fast home deliveries, from select online dispensaries. No wonder they are gaining in popularity. But… there are a few things to watch for when your looking to order your weed online.
Now, it is a pretty cool thing to be able to order your weed right from a website. The photos looking very enticing and the prices are almost too good. You see they have a great special on some very potent Diesel, total fav. So your just about to enter your info and you pause, you think…should you or is this a scam? Just follow these steps below to make sure your safe when shopping on an online dispensary.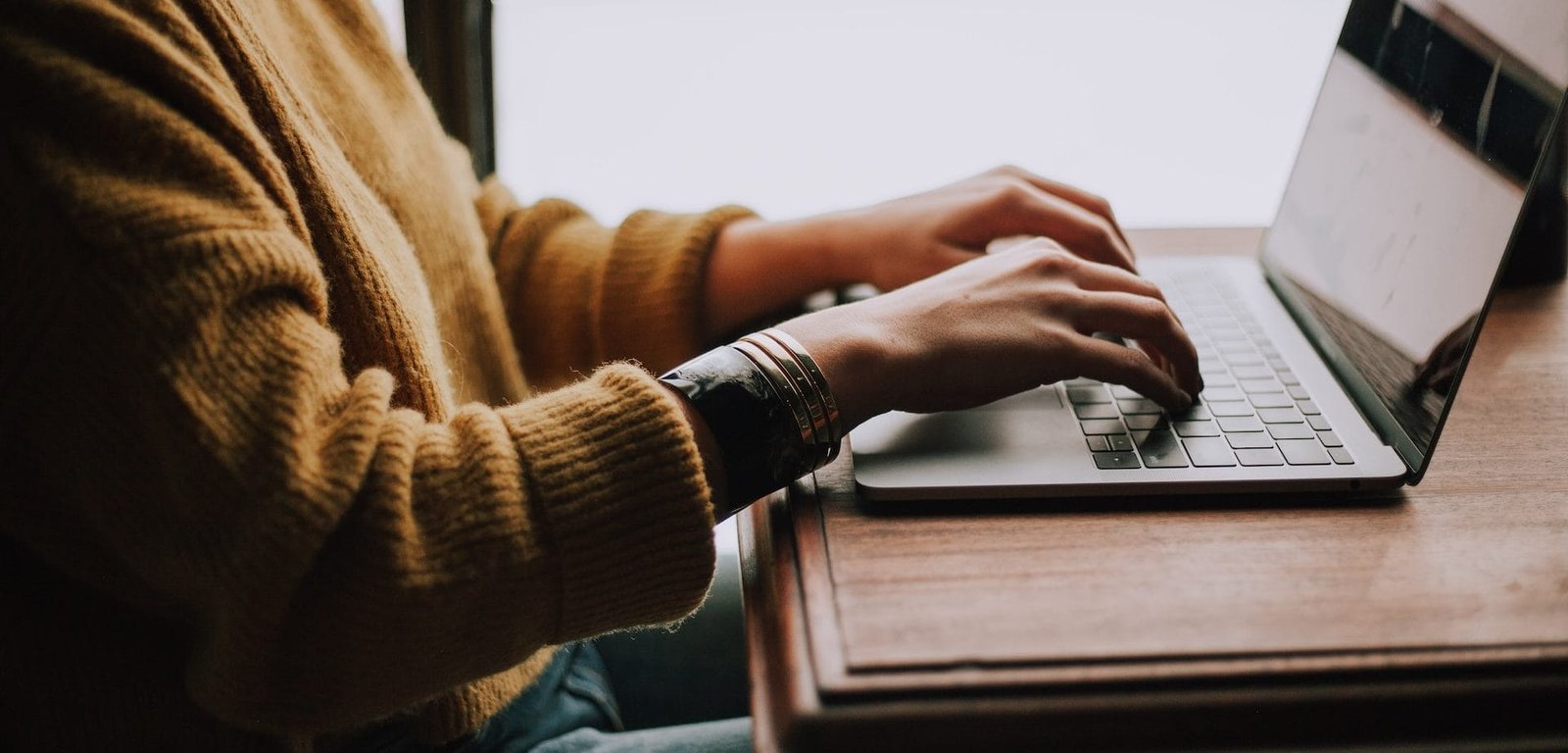 Here are nine things to know, when looking for a legitimate online dispensary.
They are legally licensed to sell: The first thing you need to check when buying from dispensaries is if they are legally licensed. With the legalization of cannabis in many parts of the world, it has become easier to track approved dispensaries and make sure they are legitimate. You can find this information on their website, which will help you avoid any fake or adulterated products. Weedmaps and Leafly are good place to look. Not every state with recreational cannabis allows online ordering or delivery.
They follow the state rules and regulations: In the United States and Canada, recreational states and provinces can decide to have delivery, online sales and in store sales. Now as far as "online sales", this only means you can order your cannabis products from the dispensaries website and then set a time for you to pick it up. Some states will allow delivery, as does Canada. Read up on the regulations to the state your going to on its website.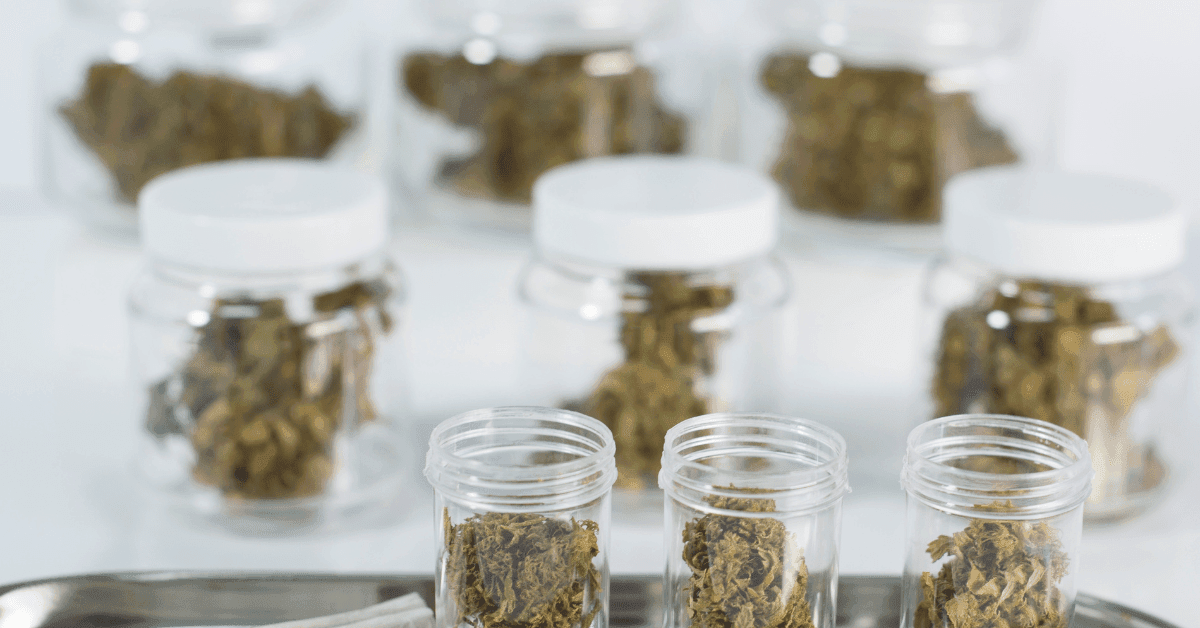 You find an extensive collection of products: You can find an extensive inventory of cannabis products when ordering your cannabis online from a dispensary. When you order from an online dispensary, you will have access to a wide variety of products that you can choose from. This means that you can find the perfect product for your needs, whether you are looking for something to help with pain relief or you are looking for a product to help you relax. This means that you can find the perfect product for your own personal use. A good example of an online dispensary, with a great selection of cannabis products is at Rose Mary Jane Dispensary, which has a huge selection of cannabis products and flower to meet anyone's needs and flavors.
Accurate product descriptions: If you're looking to buy a cannabis product from some of the online distributors, it's important to do your research and know exactly what you're getting. Otherwise, you could end up with something that doesn't meet your needs or expectations. Make sure to look for complete and accurate product descriptions, as well as a brand that demonstrates its knowledge of cannabis strains and effects. This will help ensure that you get the perfect product for your needs.
Quick and simple customer service: Good businesses know that their services don't stop even after sales. A reliable dispensary will look into your queries and questions long after the sale, and dealing with them swiftly.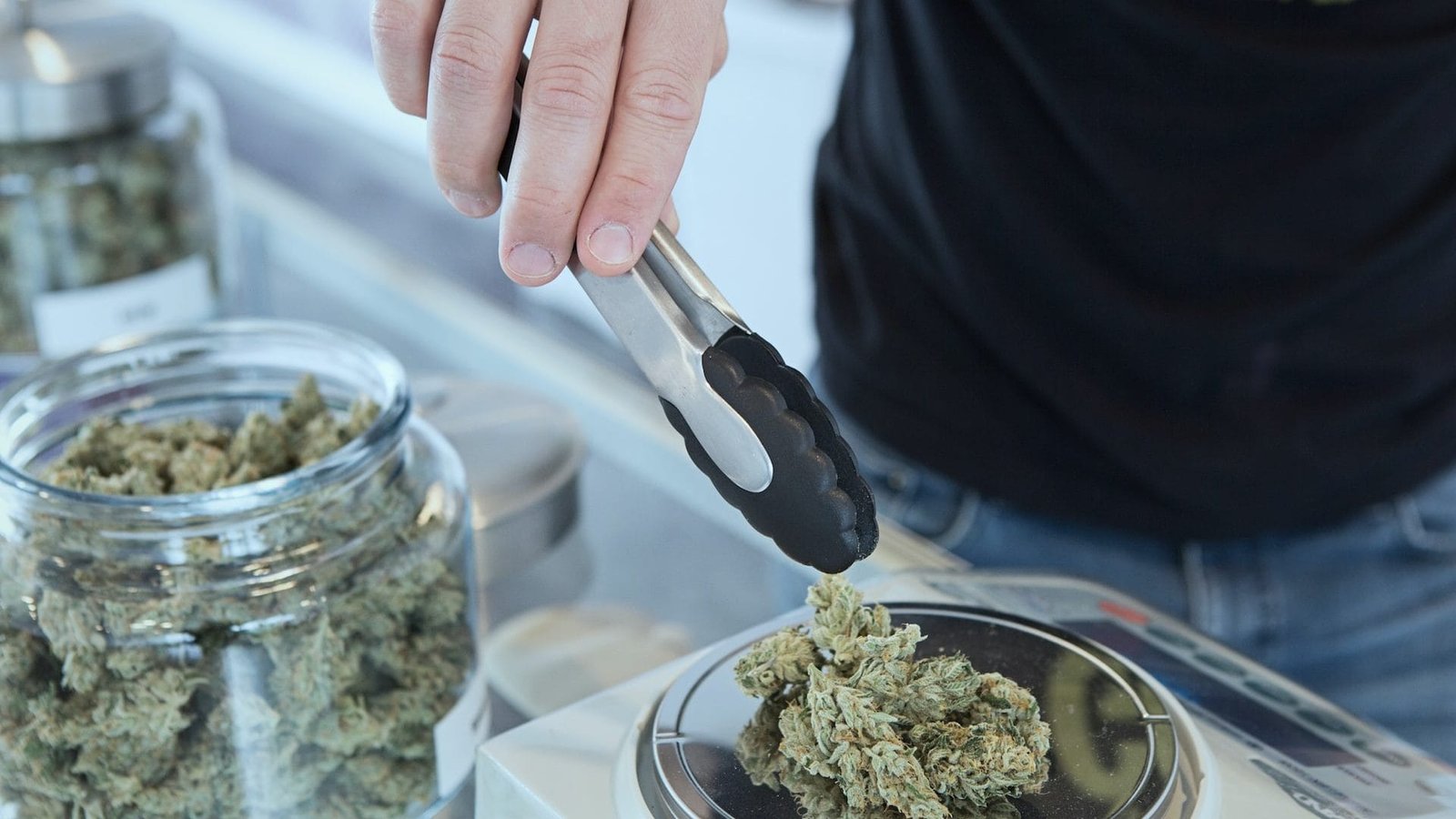 Payment: Always be sure to look how your suppose to pay. Most will have a contact form, or make you become a member so they can have your ID and information on file when you order next time. Remember this, "You pay when you get there, in cash". Most all only take cash, so if they want card info, that's a red flag to me. Just be careful.
Knowledgeable staff and manager: An online dispensary pretty much runs just like its offline counterpart. Handled by a well-versed staff and manager, a verified recreational or medical dispensary will have some experts who can help you with your queries regarding strains, concentrates, topicals and other products. Knowing their way around recreational and prescription use products is a bare minimum requirement. So, if you want to check the quality of a dispensary, speak to those who work there.
Excellent user experience: We have looked at many online ordering sites in the past, and seen first-hand how older versions of online dispensaries looked. Not only were the interfaces bare compared to today's websites, some look way to sketchy to be legit. However, times have changed and so has the legislation surrounding cannabis in the US and Canada. Nowadays, these dispensaries have excellent websites that are rich with engaging content and easy navigation–a huge contrast from before. A top-tier dispensary will also give you a sophisticated feel when you go to their website, like our top e-commerce sites. If you see a clunky looking website, that seems to be pretending to be a dispensary, chances are it has to be a low-quality seller you should stay away from.
Wrapping Up:
Always feel safe and comfortable when you make a purchase from an online dispensary, whether it's your first time or hundredth. With these guidelines, you'll be able to find the best dispensaries and buy high-quality products confidently. If ever you're unsure, go back to this blog post or speak with the dispensary manager for more clarification on their policies and stock. We hope this was helpful – now go out there and have a great time shopping!