You taking a 420-Friendly Trip This Winter? We have a few tips.
Traveling with cannabis is easy because it is now legal in several places in the world. We have a practical list of tips to help plan a thrilling 420-friendly trip this winter.
There are plenty of great places to vacation if you enjoy consuming cannabis, but some locations are better than others when it comes to accommodating stoners.
Here are five of our recommended 420 friendly winter vacation destinations.
1. Amsterdam, Netherlands
Amsterdam is world-famous for its open attitude towards cannabis use, and it is a great 420 friendly winter vacation destination to enjoy some legal weed. The city is full of great cafes and coffee shops where you can purchase and consume cannabis and hashish, these sell high-quality cannabis products.
There are many cannabis friendly accommodations there too. You can get rooms, apartments, boat houses and chalets. A site like 420 friendly booking.com can help you find them.
Things to do in Amsterdam during the winter months are going and experiencing the Amsterdam Light Festival, or shop at all of the Christmas markets that pop up. You can also celebrate Tulip Day and enjoy the smells of the flower carts and eateries. You can even take a few tokes at a cafe and then go ice skate on the canals. 🙂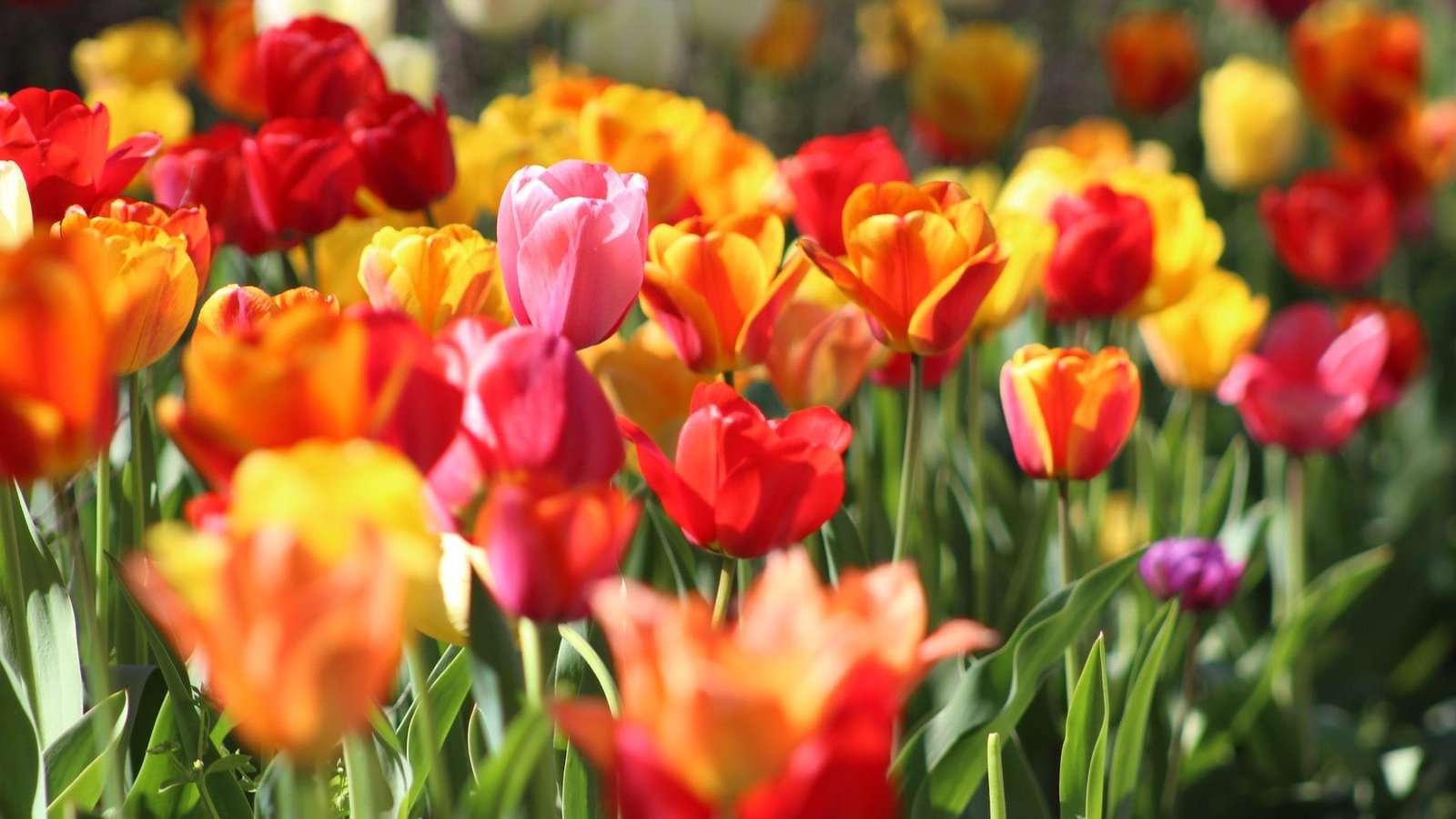 2. Mammoth Resort, California
Mammoth Resort area – This is another city with a long history of winter fun and it remains one of the best places in the US to ski, tube, snowmobile. There are only a few dispensaries located throughout the city, and Mammoth is also host to some excellent ski resorts.
You can find some supplies at Mammoth Holistic. They do offer recreational products.
3. Denver, Colorado
Denver has become the most popular destinations for stoners in for years, thanks to the 420 rally that has been happening for 12 years, and also its legalization of recreational marijuana use, there's that too.
There are now hundreds of dispensaries selling weed throughout the city, and many businesses have started catering to the needs of cannabis consumers. You can find some cannabis consumption lounges in the area. This is the birthplace of cannabis tourism.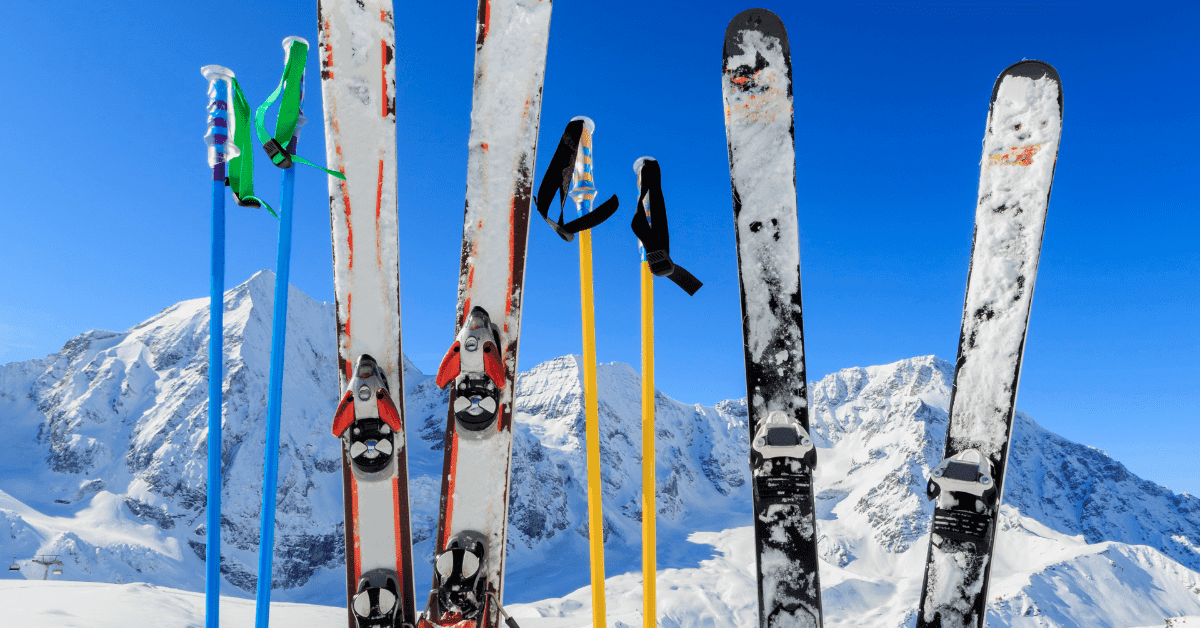 There is a lot to do in the area from skiing, snowmobiling, shopping, hiking, and way too much to list here. You can find a lot of great activities here on our site. We do have a good cannabis tourism guide for those of you coming to Colorado also.
4. Wenatchee – Mission Ridge, Washington
Wenatchee – Mission Ridge is another American city with a long history of winter fun, and it has become a popular destination for stoners in recent years due to proximity of some recreational stores in the city below the slopes.
The city is home to several dispensaries that sell high-quality weed. You can find some place that serve some great food, in the nearby restaurants and bars.
You can also find a few cannabis friendly places to stay there on USAWeed.org.
5. Vancouver, Canada
Vancouver is the perfect destination for stoners who want to enjoy some legal weed in a beautiful setting. The city is home to several dispensaries selling high-quality cannabis, and it is also surrounded by some of the most stunning scenery in the world.
This is a great place for the holidays as the city goes all out for the wither festivities. Hotels are plentiful here as is the abundance of cannabis. Just be sure to follow all applicable laws when there.
Here are a few things to remember when taking your winter cannabis holiday.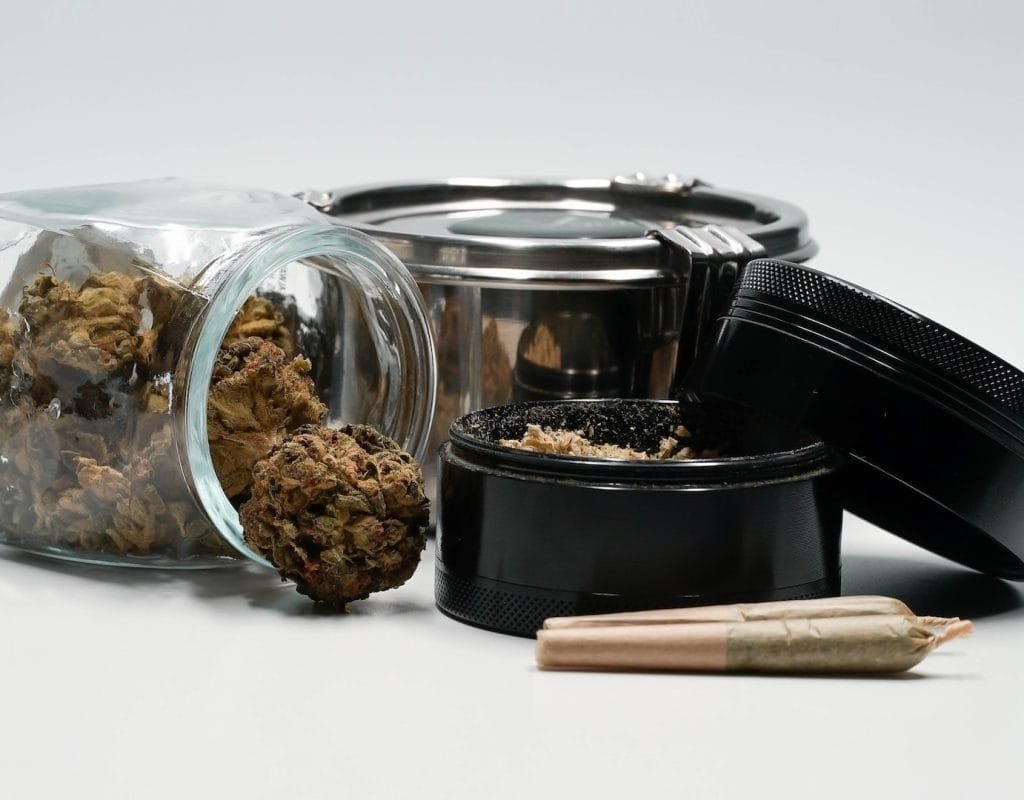 Research your Destination
Whether you want to travel locally or overseas, you must choose your destination wisely. Think beyond the budget and logistics because the legal status of cannabis at your destination is crucial. Besides the legality, dig deep into rules regarding minimum age of cannabis use, maximum quantities you can buy, and posses. Also where to consume, it is hard sometimes to smoke and use your vape in some cities. So a bit of calling and talking to the front desk or local dispensaries is a good suggestion.
What Type of Accommodations?
Planning a 420-friendly trip is also about choosing your type of accommodation. Not all hotels and resorts allow cannabis consumption, but there are a few sites like ours that can help you find some cannabis friendly lodging. USAWeed is one you can use and it reputable. It is always better to do your homework before reserving your lodging.
Now if your traveling to Colorado, all of our listed cannabis friendly lodging are vetting to be cannabis friendly somewhere on property. We did the research for you, so be sure to book from our site with confidence.
Pack Your Vape?
Another valuable tip is to pack your vape battery or mod, and all of the tools, as discreetly as you can while traveling to a recreationally legal vacation destination. Most devices can fit into your luggage, just be sure to check for what batteries are prohibited by the TSA. Don't need to lose your vape.
You can also check and go to the online store,this great site offers a broad range of tools and accessories. Check out the Lookah vape pen. this type of vaporizer is a good option, as these devices have an easy learning curve, and great value for the price.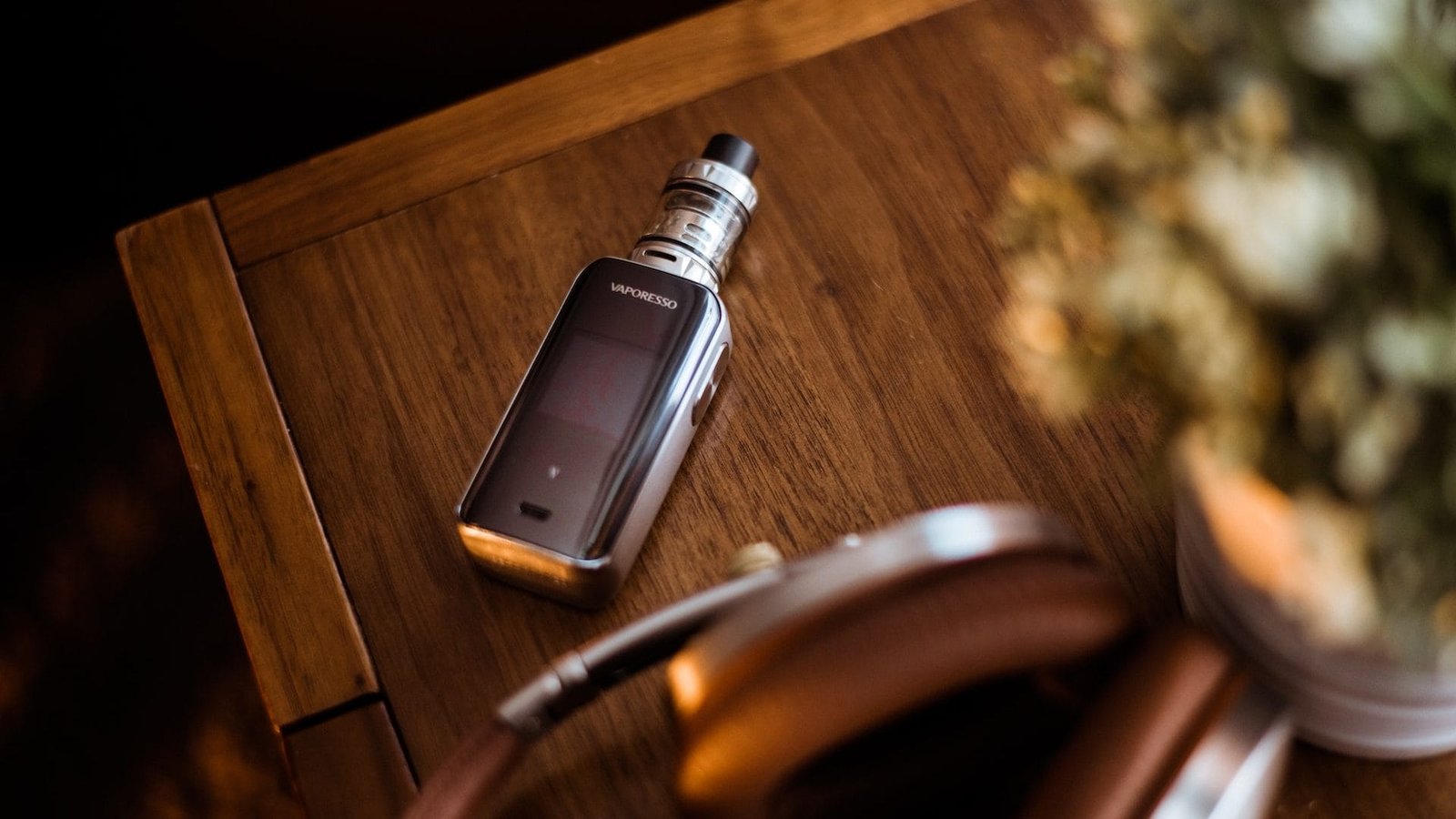 Carry Essential Documents
You must also remember to carry the needed identification documents for the trip. For example, you will require your government ID and it has to be valid, or a valid passport. You will need these for pretty much everything when your there.
You have to have an ID no matter how old you are. So be sure it is valid and you take it everywhere.
Create an Itinerary
Holiday trips are a lot better when you create a realistic itinerary and follow it. You can list the popular spots at your destination with some research. Also, check for any upcoming cannabis events and concerts, because most 420-friendly holiday destinations host just such events around the year.
Wrapping this up,
Doing some good solid research, using sites like ours and USAweed.org, or 420friendlybooking.com, you will be able to plan a great cannabis friendly vacation.