If you are a travel lover, you will probably have a long bucket list of destinations and experiences this year. The lists get longer in the new normal when travel resumes after an extended lull when the world was under lockdown. As the restrictions ease, it is time to get on with your wanderlust again.
You may have a different perspective on holidays now as wellness becomes the top priority for most travel buffs. Luckily, there are several ways to stay on track with the wellness travel trend. You can book a trip to an exotic spa resort, plan an outdoor vacation, or carry your yoga mat and workout gear for a beach holiday.
Things get more exciting for cannabis lovers as they have an extra option to explore with a 420-friendly vacation. You cannot miss out on the experience because it promises to be better than anything you may have done before. Moreover, it presents a perfect mix of wellness and recreation for people who want the best of both worlds. The best part is that there are fewer legal barriers to deal with. Let us explain why a 420-friendly holiday deserves to be on your bucket list.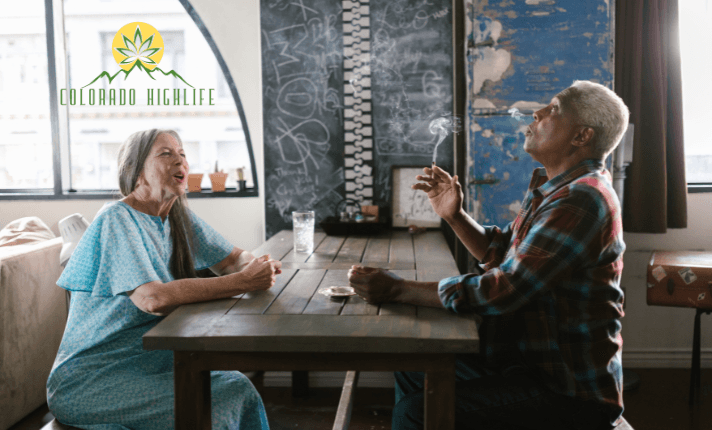 Lots of places to go.
The legalization of cannabis in Canada and several states across the US has made it easy to plan 420-friendly holidays in current times. You need not worry about getting into trouble if you choose a legal destination for the trip. Traveling to a legal destination and following the rules is enough to stay on the right side of the law. But remember to check the local laws, airline regulations, and packing advice before embarking on the tour.
Now, be sure to follow the recreational cannabis rules and laws on your road trip because the last thing you want is to be caught vaping cannabis behind the wheel. Go through the latest updates before embarking on the journey because the cannabis regulations are ever-evolving. Obeying the law is enough to have a fun-filled vacation. The good thing is that loads of information resources are available online, so you need not struggle to find the legal status of destinations and the latest updates in the local rules.
Easy availability of 420-friendly accommodations
Besides being legally safe, you get the advantage of easy availability of 420-friendly accommodations in the right destinations. Remember to check the options in advance because you will not have to worry about the smoke and smell in these hotels and resorts. You never have to stress about finding an ideal one in your preferred location and within your budget if traveling to a legit location.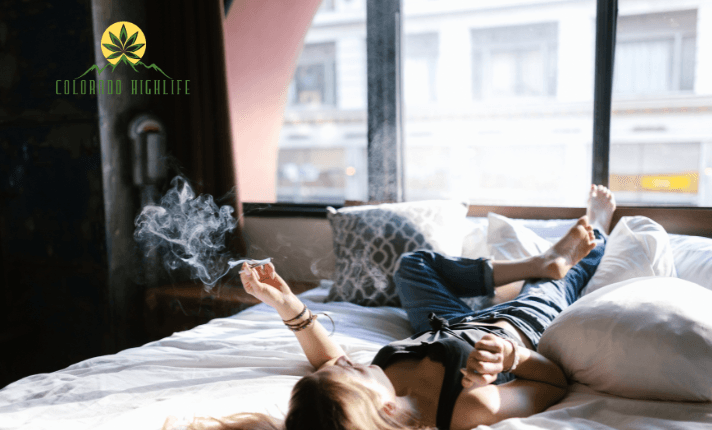 Resorts and hotels are keen to make the most out of the trend, so they are joining the bandwagon. Look for 420-friendly party venues, restaurants, and concerts at your destination to have a good time during the trip. Check the dates and places online, and you will never fall short of choices.
You also have a chance to interact with like-minded cannabis enthusiasts at these places and events and take the fun to the next level. Who knows, you may even find a friendship or relationship for a lifetime here!
Endless options of cannabis products
Traveling with cannabis is easier everyday (in legal states), because you have an endless options in products to experiment with. Flower, concentrates, oil, edibles, drinks, tinctures, feminine products, cannabis sexual products … so many to choose from. Whether you are a newbie or a seasoned consumer, expect to be spoiled for choice. Check your options in strains, products, and consumption methods before you start planning for the vacation. Try aaaa strains to get the best quality stash in the market.
Here is an article about why THC concentrates are great for vacations.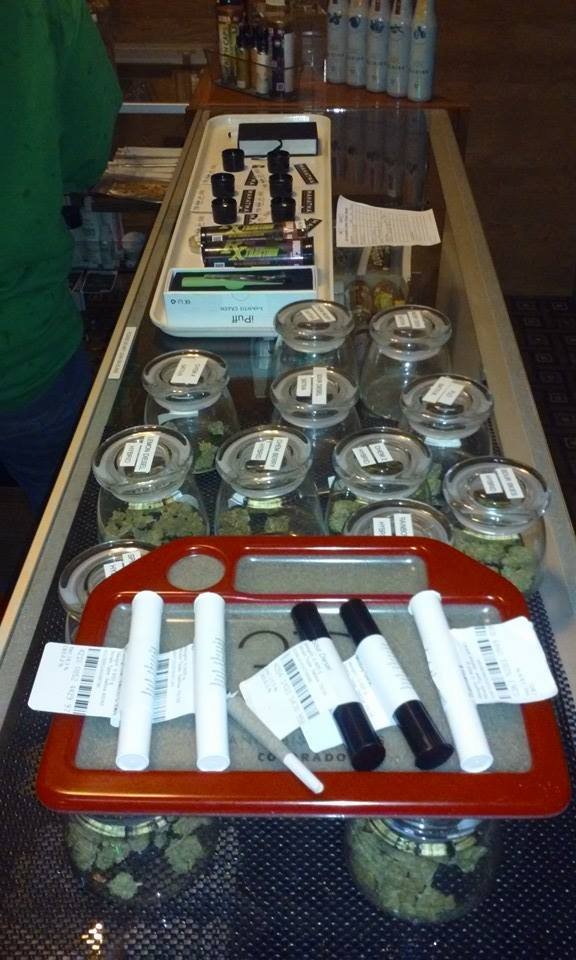 Choosing premium strains is a good start, and you can elevate the holiday further by experimenting with products. Think beyond the conventional options like vapes and tinctures, and pack edibles, concentrates, and topical products in your travel bags. But it is always better to stick with a tried and tested option so that you can handle it.
Safe and enjoyable experiences
Cannabis has emerged out of the shadows of being a shady recreational substance after its legalization. It is a proven wellness aid with immense benefits, so you can rely on it for safe and enjoyable experiences for your next vacation. Several scientific studies establish its medicinal value for treating health problems like chronic pain, sleep deprivation, and anxiety.
Countless consumers vouch for the benefits and safety of these products from real-life experience. You can follow their advice to start confidently and get some practice before planning a trip with cannabis. Just be sure your sticking with dosing that works for you and following your tolerance levels. You need not worry about going overboard if you practice self-control and focus on having fun.
Opportunity to explore wellness travel
The wellness travel trend is booming in post-pandemic times, and a 420-friendly trip aligns with it perfectly. You can plan a trip to explore the joy of wellness travel with the benefits like pain relief, anxiety alleviation, and better sleep. Cannabis can also help you deal with travel woes like fatigue, soreness, and jet lag. A session every evening relieves sore muscles and sets you up for good sleep.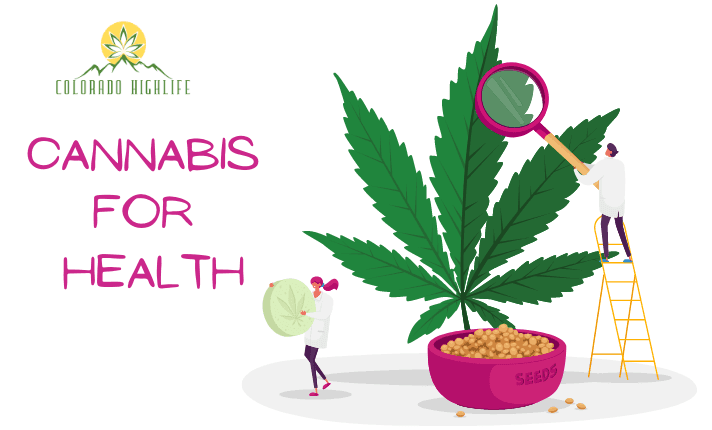 Combine it with an outdoor trip to get the wellness benefits to the next level. While cannabis tours may not be ideal for holidaying with your family, you can plan one with your partner or a like-minded gang. Going solo is also an option, provided you have adequate experience with cannabis. Whichever way you choose to go, commit to following the dosing rules and legal regulations.
A 420-friendly vacation can be an eye-opener, provided you follow the rules and consume wisely. It is worth trying whether you are a newbie or a seasoned user, so it should surely be on your bucket list. The best part is that you can replenish your stocks and pick products from local dispensaries in legal destinations.
Thank you for reading, have safe and elevated vacations.