The staycation concept gained popularity amid the pandemic when travel restrictions kept people home. Holidaying at home and nearby kept them sane and happy through the challenging phase. The trend continues to go strong in the new normal, even as restrictions are no longer there. You can save time and money by planning a staycation at home.
Moreover, it is the safest way to break the monotony when the virus is still around, and fresh waves and new strains emerge unexpectedly. You may still want to ditch the crowds at airports, on flights, and in resorts.
Since staycations are trending, adventure lovers have unique ideas to make them enjoyable. You can camp in the backyard to experience the feel of an outdoor trip. Exploring the city is another good way to feel like a real traveler. A cannabis staycation is an excellent idea if you want to make the most of the wellness travel trend. But integrating cannabis into your at-home holiday requires some planning and preparation. Let us share some practical tips to plan a memorable one.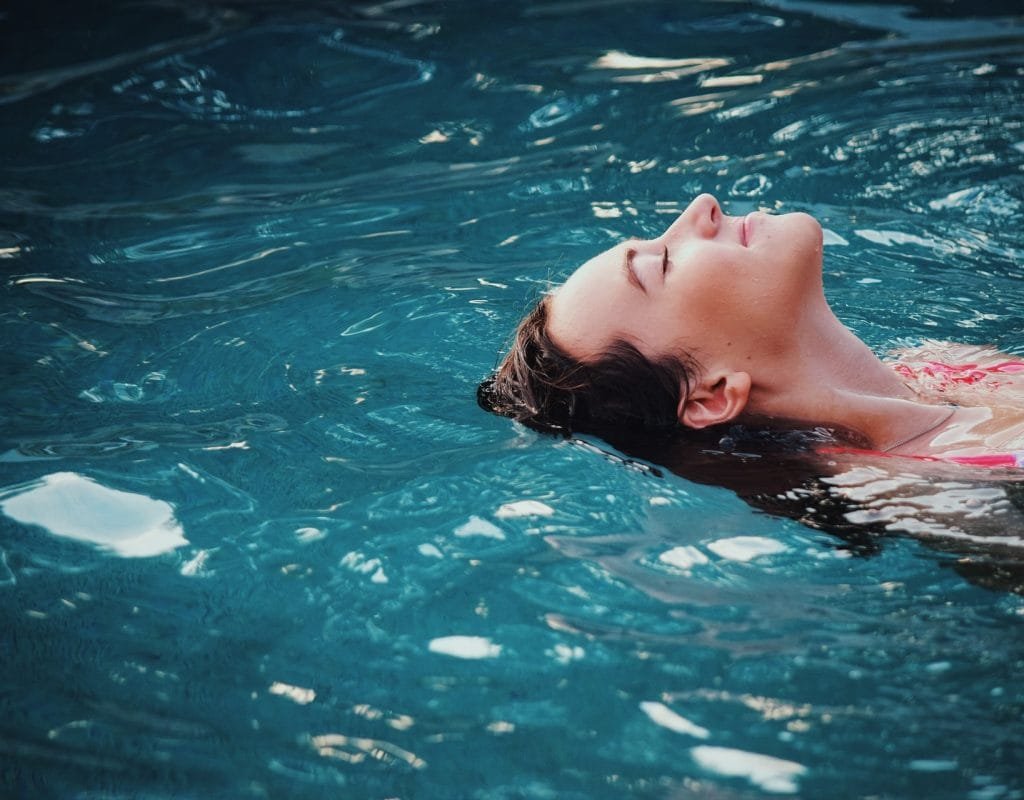 Location, location, location.
Cannabis is legal in most of north America. Canada to Colorado, New Jersey to California. As a seasoned veterans in cannabis you will probably know the basics, like where the go to store, where to find osmesuch as the legal age and quantities you can buy and possess.
Newbies should go the extra mile with the research because following the rules is crucial even when not traveling to another destination for your trip. Fortunately, you can get all the valuable facts on the internet, but remember to follow an authentic source.
Stock up on your supplies
This one is a no-brainer because the last thing you want to do is step out every other day to replenish your supplies. Grab yourself an eighth of a few favs and head over to the concentrates for some oil and some budder. This is also a great time to check out a few of those edibles you have been wanting to try. Being at home makes it easier having a good trip.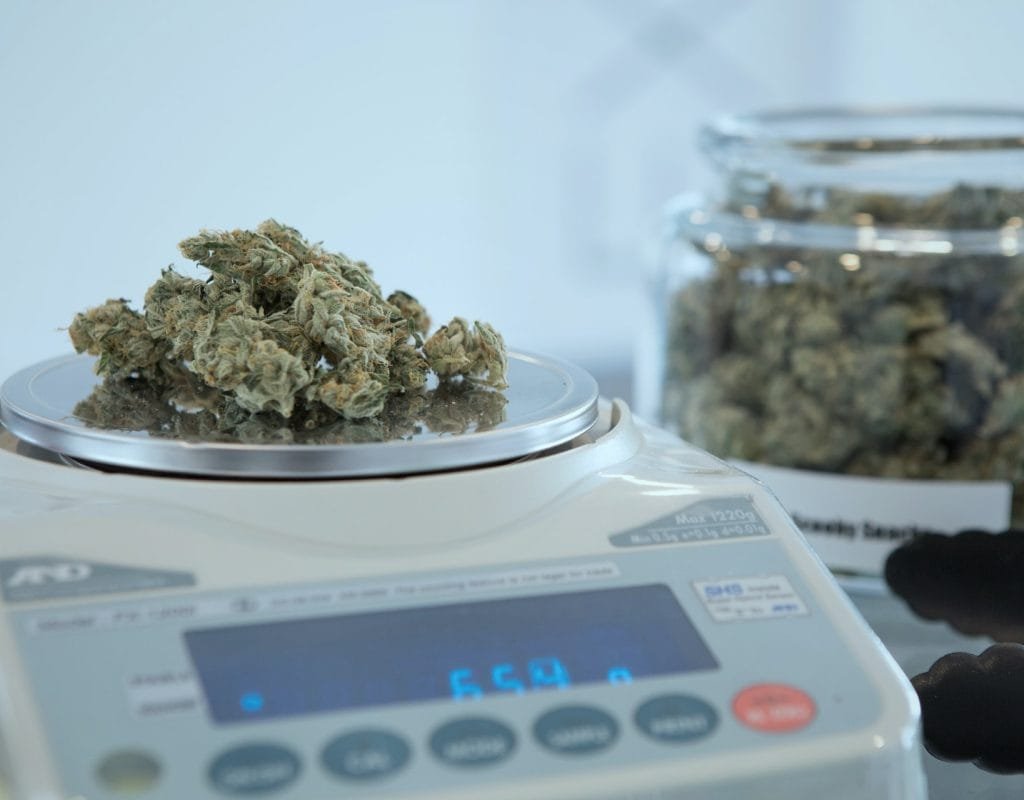 Get as much as you can for this staycation so you won't have to go out to resupply. Check your stock of papers, lighters, torches, etc as well. It sucks to load a bowl, go to light it, and discover a dead lighter.
Look for a reputable local supplier
While you can stock up on your favorite products for a few days, do not expect them to last forever. The best piece of advice is to look for a reputable local supplier that lets you order online and drops the products at your doorstep. You can check the facility with your regular dispensary or search for one that offers the doorstep delivery service in your location. Remember to go through the online reviews of buyers if opting for the first time. Nothing matches the convenience of online buying when you want to stay indoors and have a good time. So do your research beforehand, and find a supplier you can rely on.
Explore new product options
A staycation is an ideal time to step out of your comfort zone, so you can explore new product options while on a break. The great thing is that you can expect to be spoiled for choice when it comes to products, strains, and consumption methods. You can go through the lowpricebud menu to check the broadest range of products.
Think beyond the conventional vapes and tinctures if you have been using them for years. An edible experience opens you to a new world where you can relish cannabis in the most delicious forms. Try a concentrate for remarkable hits with the purest form of cannabis. You can even opt for CBD topicals and bath & body products.
Plan an indoor itinerary
Every time you travel, you follow an itinerary that enables you to plan your sightseeing timelines. You will probably believe that you do not require one for a staycation. But the truth is that you can actually plan an indoor itinerary for your cannabis trip at home. Decide on the activities you want to pick before and after your sessions.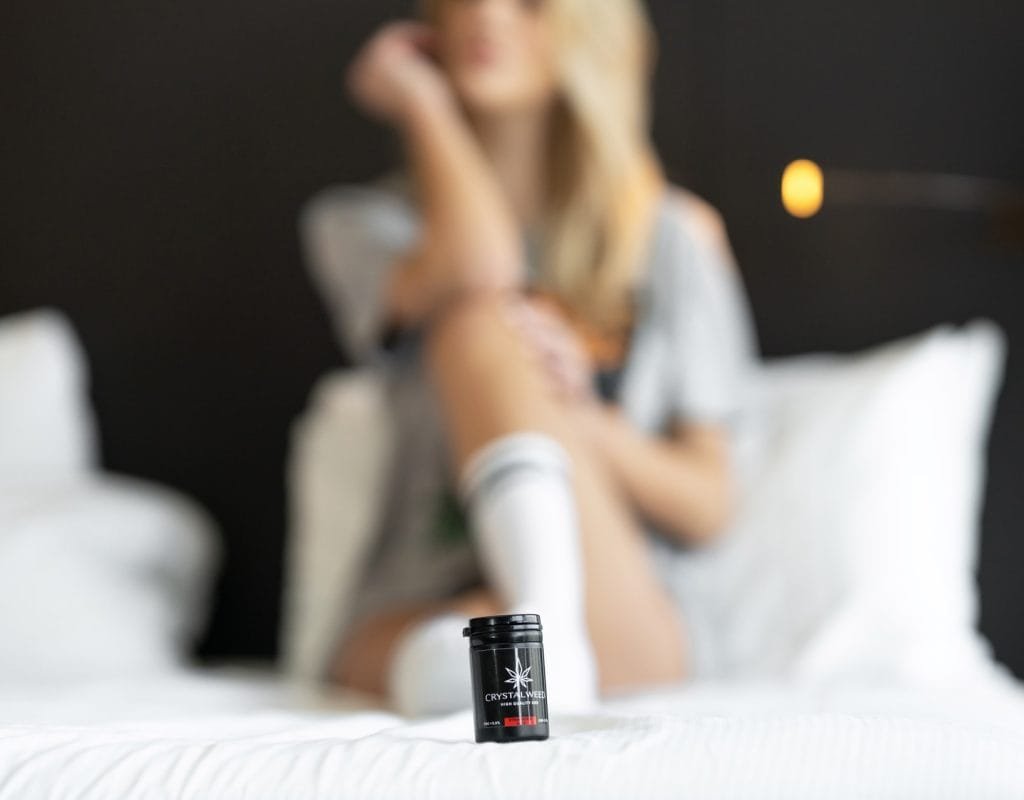 You can integrate cannabis with meditation, workouts, gardening, or cooking. Trying a few edible recipes is a great idea. You can also indulge in spa sessions with CBD massage and spa products. If you have kids, it is better to spend the day playing and spending quality time with them. Reserve the evenings for indulging in cannabis. There are no restrictions on the timing of sessions for singles and couples.
Follow the precautions
Cannabis consumers should always follow the recommended safety precautions, even when indulging at home. Just being in a safe and familiar environment is not enough. You must also stick with an ideal dosage that works for you. With cannabis, there isn't a one-size-fits-all dosing chart, as everything boils down to individual tolerance levels. It depends on factors such as age, metabolism, gender, and genetics. Commit to staying within the limit every time you consume cannabis. Also, avoid driving or going out after a session. If you decide to dab concentrates do it very carefully, and only small hits in the beginning.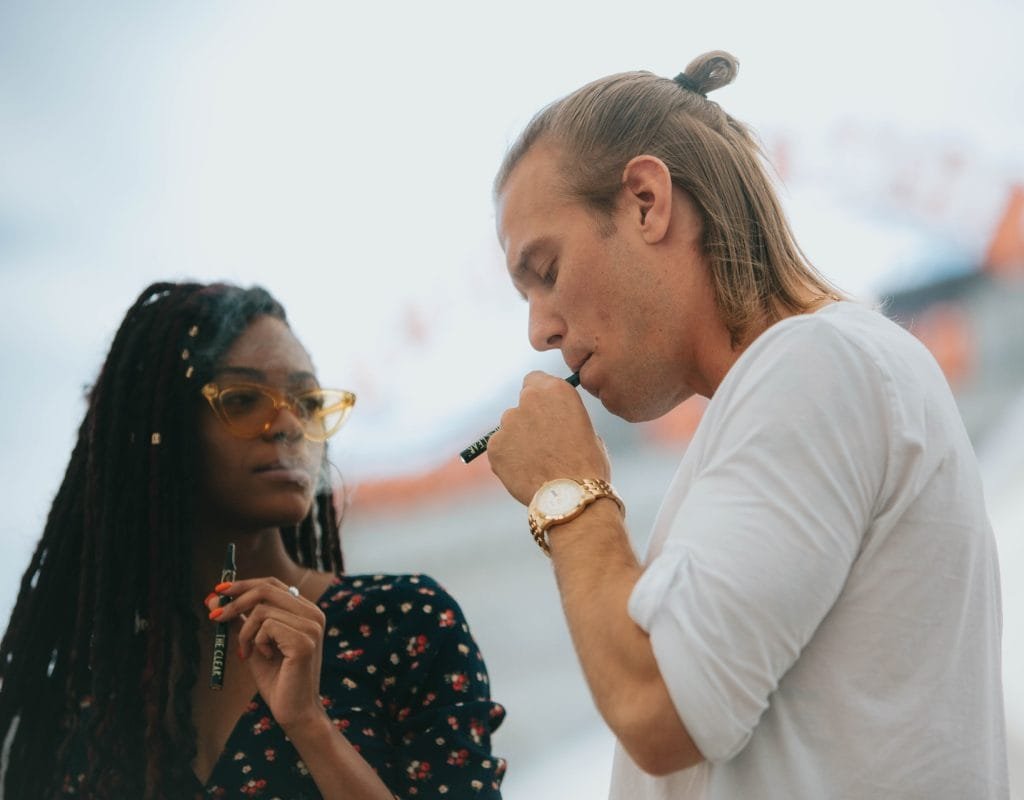 Invite your gang
A staycation need not be a solo or couple experience. You will probably crave company after a few days if the break is an extended one. You can take your cannabis staycation to the next level by inviting your gang of like-minded friends. Host a barbecue with a menu of infused foods and drinks, or plan a potluck where all your friends can bring a culinary specialty for the get-together. Grab your dab rig, invite your friends and get creative with entertaining add-ons like music, painting, smoking games, and movies.
A cannabis staycation promises a mix of enjoyment, relaxation, and indulgence. You can experience the best of everything, provided you commit to responsible consumption. Know the local regulations and follow them, be careful with the storage and handling of your stash, and stick with the ideal dosage. Be extra cautious if you have kids and pets at home. Indulge discreetly and keep your products out of reach.