---
A few tips on Colorado Cannabis Travel
Colorado has one of the most developed cannabis programs in the whole USA. As the first state to legalize recreational weed, Colorado's cannabis industry is booming and so is Colorado cannabis tourism.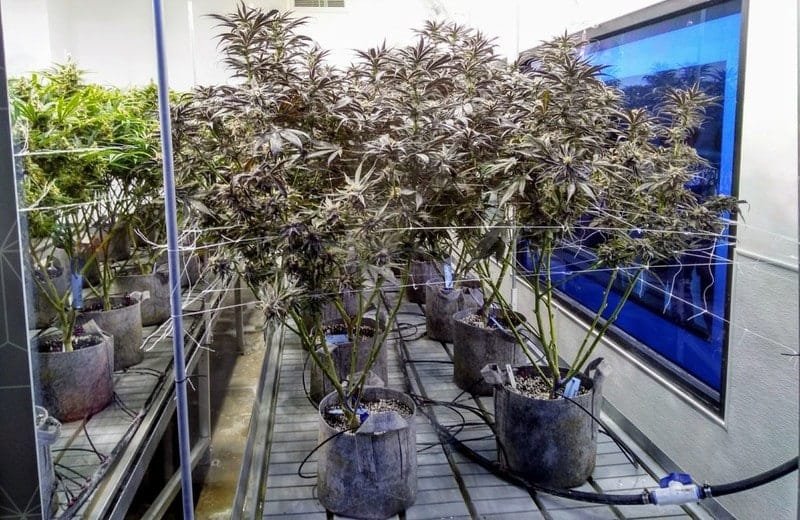 Year after year, Colorado's cannabis tourism culture and industry are growing. From recreational users demanding a massive variety of potent psychoactive strains to medical marijuana refugees seeking out the healing leaf, Colorado is great place for vacations.
The state has hosted many cannabis tourists who've headed here for the legal weed since 2014 and has been going and growing strong for 5 years.
So if you are looking to travel to Colorado then we have a few basic things to know to before you come. This is to keep you out of trouble and help to keep having a great time.
Recreational Weed – Tips and Laws
Well first off finding cannabis in Colorado is easy, but you have to be 21 or older with a valid ID to buy and consume cannabis products.
Now because recreational cannabis is legal, this doesn't give you an excuse to be an inconsiderate stoner. So lets go over a few no, nos in Colorado so you can have a good time. Most are common sense.
Don't light up right outside the place that you bought your cannabis. As of this article posting it is illegal to light up on the property of a weed dispensary.
But don't disparage, because of a new law made recently, soon cites will be able to decide if they will allow public consumption places in their towns.
Some of these places will include a "try before you buy bar" for dispensary shoppers. Other places will be able to let patrons smoke and vape cannabis on the patios.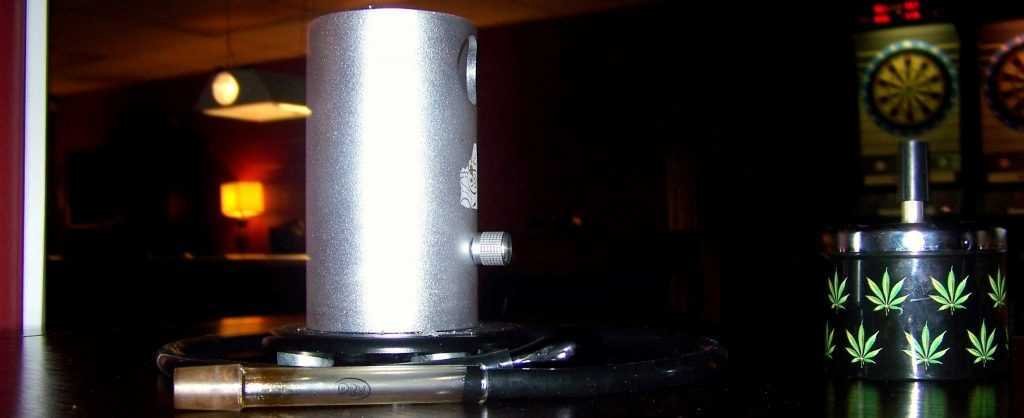 But the law of the land is this. Smoking in public, any parks, any place remote in the mountains and any public areas is illegal in the state. This includes cooking with marijuana also. You have to be on private land that allows cannabis consumption on it, to be completely safe.
Now if you like to vape some choice cannabis oil like me and you decide to pick up some oil, then blowing clouds in a crowded area can get you a fine. Remember public consumption of any cannabis products is illegal. So keep the vaping for patois of your hotel or a more private space.
If you are going to head up into the mountains then be very mindful of how you smoke. The Colorado wilderness is dry a lot of the time so a loose ember could be disastrous.
Lodging – If you're slightly paranoid or would prefer total peace of mind free from distractions while you enjoying. Then head to one of the many 420-friendly hotels that have started springing up all across Colorado. There are lots of legal places to use cannabis ranging from quaint bed and breakfasts to upmarket, ultra-modern 420-friendly condos.

Tours – You can also partake in a Denver cannabis tour, go check out a grow, buy some weed and enjoy the sights.
Shopping – Not every cannabis dispensary in Colorado sells recreational weed. Make sure that you're heading to a retail cannabis store and not a medical dispensary. The great thing about shopping for cannabis in Colorado is that you don't have to travel far. Colorado has hundreds of recreational cannabis dispensaries that you can choose from. While your out finding that wonderful strain take your time and smell the flowers. Colorado has the biggest variety of strains in the world.
While your out finding that wonderful strain take your time and smell the flowers. Colorado has the biggest variety of strains in the world. Colorado Highlife
Use a service like dopedirectory.com or USAWeed.org to find the nearest dispensary that sells cannabis for recreational use.
While your out shopping allow your nose to guide you.The dispensaries there carry a wide variety of flower, concentrates, cannabis oil , edibles and you can get a pre roll joint. Take ample cash along for any extras you may want.
You can hit up some independent stores or you can visit the chain stores like Native Roots, Green Dragon, and Starbuds giving you a huge selection by sampling the city. Prices of cannabis run from the low $70 for a lower quality of cannabis up to $180 an ounce for very high quality flower. Concentrate are about $20 to $40 a gram. CBD Oil although is much more at around $40 to 80 for one fluid ounce. Also be sure to have a 510 threaded battery so you can put your loaded vape cartridge on. If you don't know what a 510 battery is here is a link to more information.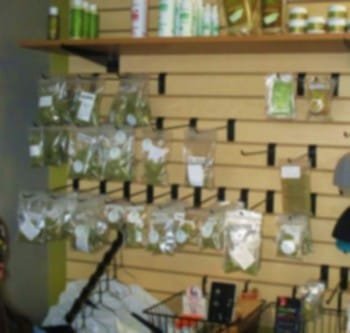 Smoking Accessories – You've never seen a range of glass bongs, pipes, best glass dab rigs, grinders, concentrates, vapes, and assorted paraphernalia like there is waiting in Colorado's glass shops. Famous Illuzion Glass Gallery is a hit and has some pieces valued at tens of thousands of dollars. They also have the best weed vaporizers you can buy as well.

A trip to Colorado is a must for any cannabis enthusiast.you can find yourself some of the best strain out there and if you're a grower, sampling the rainbow of strains first-hand can help you to decide to grow yourself, before cultivation.
No matter what you're looking for in Colorado is sure to have it. Lakes, fishing, hiking, some of the best winter sports in the world, you will find the best bud and the best marijuana seeds that the US has to offer.
There are few places where the culture comes alive as vibrantly and across so many social demographics as in Colorado. You'll always find people to relate to, converse with, share some weed with and enjoy the wonderful state that is Colorado.