Easy Guide to help you on your recreational shopping trips.
Now that adult-use marijuana has been available in Colorado for some time, people who have never encountered weed in the wild can safely acquire the good green stuff from a recreational dispensary. It is common for grass newbies to sign up for one of our tours for a guided introduction to the best dispensaries in Denver as well as the best products on the shelves.
Yet, knowing the right dispensaries and the right goods isn't necessarily the same as knowing how to behave when buying weed. Here are a few simple rules for etiquette inside a marijuana dispensary, so you can feel comfortable and confident and avoid offense.
Bring Your ID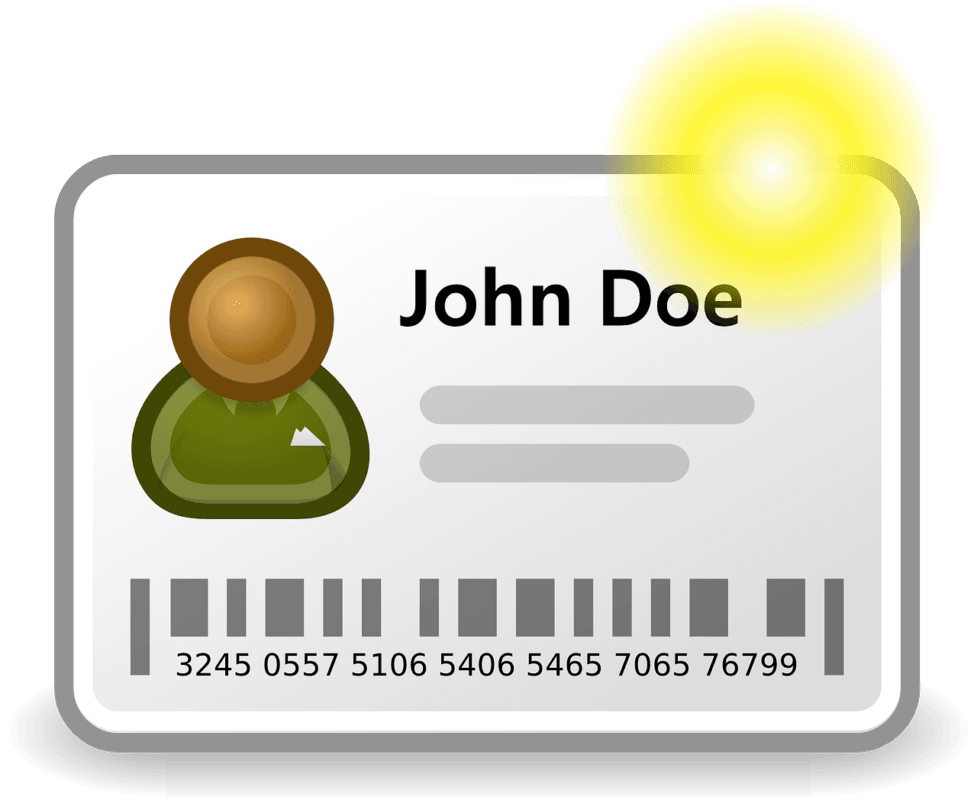 As in most states, Colorado requires you to be 21 years or older to purchase marijuana products, and dispensaries verify your age by checking government-issued identification. Viable IDs include your driver's license, a state photo ID or a passport. If you don't have your ID, you won't be allowed to sample any dispensary goods — and it's worth noting that you won't be allowed on a High Life Tour, either.
---
Understand Your Dose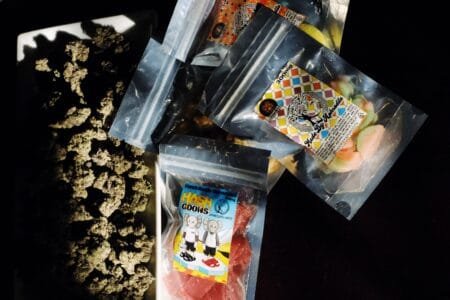 Just as different people can handle different amounts of alcohol, different people can manage different amounts of THC. If you are relatively new to weed, you definitely want to stay away from high-THC-content products, especially concentrates. You should be open and honest with your budtender with regards to your personal dosing preferences, so you will have a more enjoyable high.
Ask Questions
Questions are absolutely encouraged in dispensaries, and you should feel comfortable to ask budtenders about the business and different products they sell. To give you some peace of mind, you can ask questions about where the dispensary sources their products and how they keep the store clean; you should also explain your preferred marijuana experience and inquire after the best products for you.
Be Respectful of Time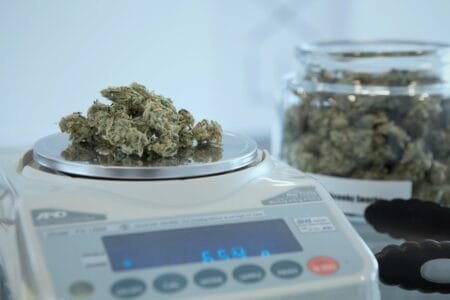 While you do want to be an informed buyer of marijuana products, you should avoid being too selfish with your time at the counter. Other patrons undoubtedly have their own questions to ask, so you should be mindful of any lines forming behind you and try to speed up your queries as much as possible.
Give Patrons Space
Especially these days, when social distancing mandates require you to be at least six feet from the nearest person, you should be willing to give other dispensary patrons their space. It isn't uncommon for dispensaries to be relatively small rooms jam-packed with product, so it doesn't take much for the area to feel crowded. If possible, you should give other patrons a wide berth and wait patiently for them to finish before you step forward.
Have Cash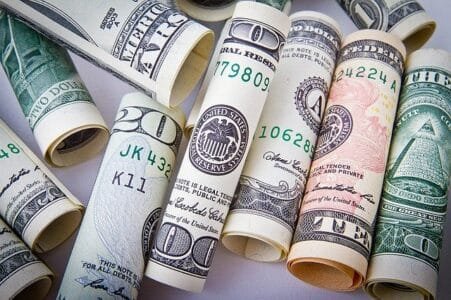 Though some large Colorado dispensaries are finally gaining access to financial services that allow them to process credit and debit payments, most smaller dispensaries still lack this luxury. Thus, you should always have a good amount of cash on hand to pay for whatever goods you hope to buy.
Don't Haggle
If you are accustomed to buying marijuana the non-legal way, you might be used to haggling with a dealer over prices — but you can't do that in dispensaries. Dispensaries have very strict pricing structures, which help them pay for steep business licensing and registration as well as state taxes. Haggling isn't just discouraged; it is downright disrespectful in these circumstances.
Don't Loiter
As mentioned above, dispensaries aren't usually the most spacious places, so it is imperative that everyone in the dispensary be shopping or buying products. If you don't have any intention to make a purchase, you should wait outside; if you have already bought something, again, you should wait outside.
Don't Take Pictures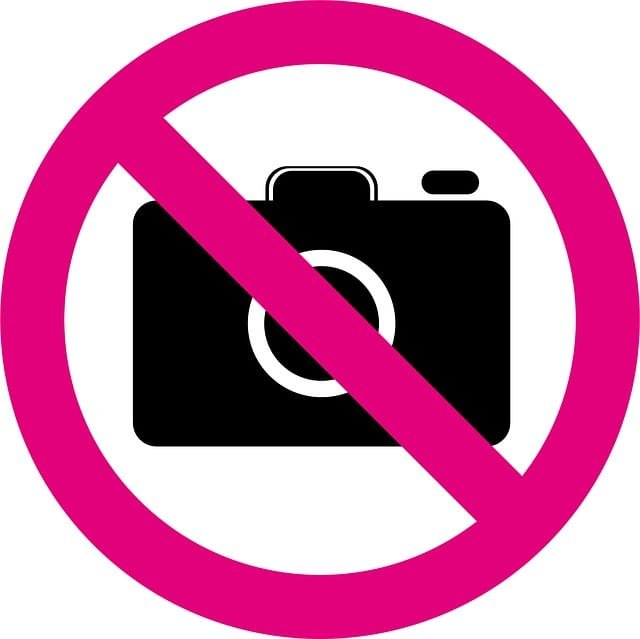 Many dispensaries have strict "no photo" policies, which help them maintain security and thwart robbery attempts. Other dispensaries merely discourage photography, while a small few dispensaries do appreciate the social media exposure from patron photos. Generally, it is a good idea to avoid snapping pics while you are inside a dispensary to avoid incurring the ire of budtenders.
Don't Use on Dispensary Property
Colorado law states that adults cannot use marijuana in public spaces or even licensed public spaces, and it is illegal to smoke indoors. Thus, it is extra definitely not cool for you to use your recently acquired weed products on dispensary property. Doing so will get you in trouble with the authorities, and it could imperil the dispensary's license and cause the dispensary to incur seriously high fines. Instead, you can head to a number of newly opened cannabis restaurants, bars and speakeasies as well as any marijuana-okay hotels. No vape either.
Don't Try to Return or Exchange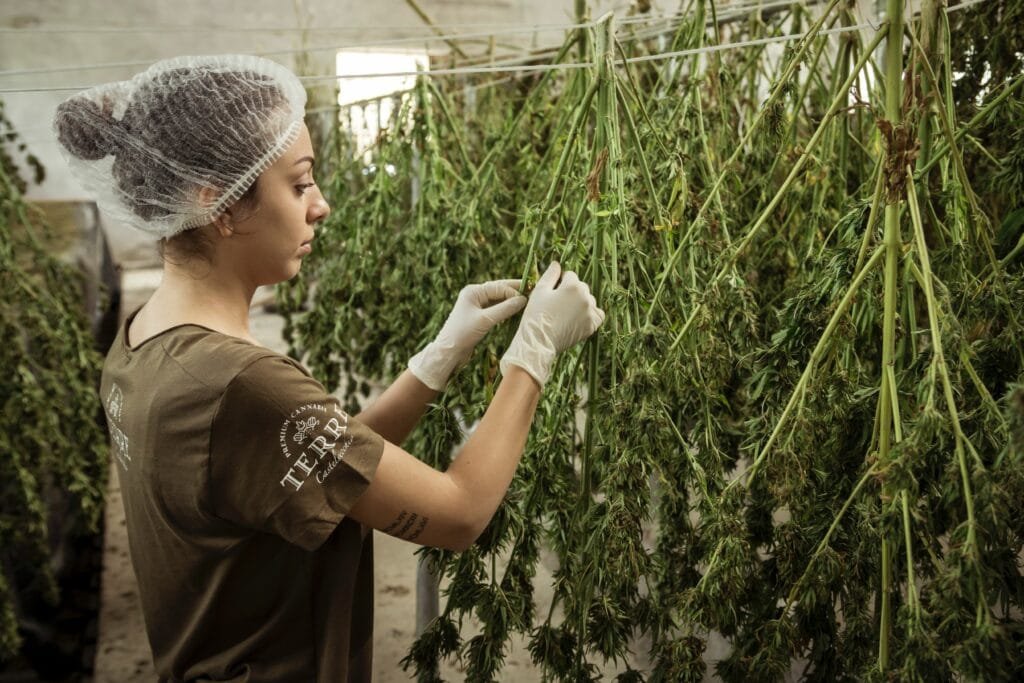 Dispensaries can sell only weed products that are labeled and prepackaged by licensed distributors — and returned goods don't fit into that category. Most dispensaries won't accept any kind of return or exchange; all sales are final, so you should consider your purchases carefully.
Dispensaries work hard to make the experience of buying weed products safe and fun for everyone. You should know the law, abide by store rules and do your best to make those around you comfortable.