Great Things to do in Colorado Springs
---
At the Eastern edge of the Rocky Mountains, Colorado Springs is an incredibly beautiful city with much to offer. The incredible sights, sounds and tastes of the city are beloved by many Colorado travelers. Outdoors enthusiasts will be enticed by the variety of outdoor activities available. Foodies will fall in love with the culinary masterpieces found in the top restaurants.
---
Do – The biggest challenge you'll encounter is trying to decide what to do. Colorado Springs has a vast amount of activities to suit every lifestyle. While catering mostly to outdoors enthusiasts the range of things to do is almost endless.
A few suggestions:
One of the top must-sees in Colorado Springs is Pikes Peak. This is a reasonably easy day trip from the city center. There are many activities available at Pikes Peak ranging from white water rafting and ziplining to fishing trips on the lake.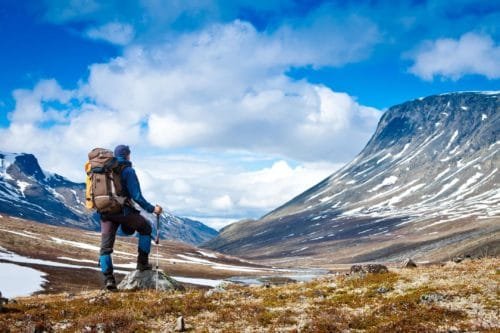 Visit the Garden of the Gods. A huge city owned park with jaw dropping sights of sandstone pillar rock formations, the Garden of the Gods is an excellent place to enjoy rock climbing or simply hiking with the family. For those with younger children, there are paved walking paths and options for driving through the park. For travelers who are more advanced hikers, there are a range of trails with different levels of difficulty.
For the animal lovers, Cheyenne Mountain Zoo is a great place to visit. This zoo has over 700 different animals and the largest giraffe herd in the world. All the animals are in large open enclosures and the staff that attends to them is caring and very knowledgeable.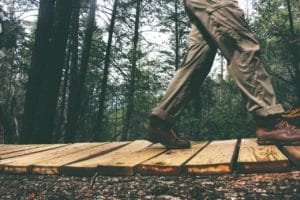 If you have an interest in history, you should schedule a visit to the Colorado Springs Pioneers Museum. This large museum has a huge collection of Native American artifacts, historical information and regular changing exhibits.
For the traveler who is more inclined to shop around than jump from an airplane, downtown Colorado Springs has a very charming collection of boutique shops and businesses. Jewelry shops, bookstores and nice women's apparel shops can all be found in downtown. The historic area offers art galleries to browse and delightful french bakeries for an afternoon coffee.
You could also take marijuana tours to show you the cannabis culture in Colorado and to smoke some great weed. Also you can go shopping for Dab rigs at Higher Elevations Masterpiece productions.
---
Stay – There are a variety of excellent accommodation choices in Colorado Springs from affordable inns to warm bed and breakfasts to cabins and resorts. A few highly rated options are listed below.
The top end accommodation and highest rated resort in Colorado Springs is The Broadmoor. Featuring three golf courses, tennis courts, a spa, waterslides, a kids program and even it's own lake, the resort spares no expense in luxury. Cocktails by the pool can be enjoyed during the afternoons before dinner at the onsite restaurant. You can easily spend your entire vacation just at this incredibly beautiful resort.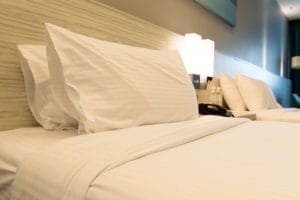 For a higher end stay for your family, Embassy Suites by Hilton has an excellent Colorado Springs location. They offer suite rooms with free wifi, an indoor pool, onsite restaurant and complimentary cooked to order breakfast.
For those looking to "rough it" with a few comfortable amenities, Golden Eagle Campground is a great option for tent and rv campers. They have beautiful surroundings and the park is very peaceful. It is an great location for experiencing the outdoors and nature that Colorado Springs has to offer.
Traveling with family or pets? The Hotel Eleganté Conference and Event Center is a great option for accommodating your unique travel needs. Pet and kid friendly, this hotel has an indoor pool and sports court.
Looking for a romantic holiday with your partner? Scattered around the outskirts of Colorado Springs are many charming little cabins and cottages for short term rent. Visit USAWeed.org to find a luxury 420 friendly cabin with a hottub. You can also check out sites likes Airbnb and VRBO using "420 friendly" in the search and you will find deals on cabins of all sizes.
---
Eat – As there are as many things to do in Colorado Springs there are just as many things to eat. Any palette can be satisfied in this foodie's city.
For a craft beer and excellent food, go to Phantom Canyon, a three story brewery located in a historic Colorado Springs building. Reviewers love the great prices, atmosphere and tasty microbrews.
For a delightful cup of coffee and a scrumptious breakfast sandwich, head to Coffee Exchange. This little shop has a great downtown location, good ambience and friendly service.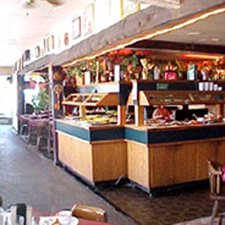 For a romantic date meal visit The Pepper Tree, a stylish fine-dining restaurant. They prepare impressive steaks tableside and are known for fantastic seafood dishes. The Pepper Tree is the perfect place for a night out with your partner.
For an interesting experience and incredible craft cocktails, check out The Rabbit Hole. This higher end restaurant has an upscale feel with reasonable prices. Reviewers consistently rave about the selection of delicious cocktails and tasty menu.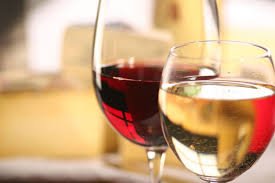 Colorado Springs has so much to see and do that you will never get bored. The sites of the surrounding mountains will take your breath away and the culture and warmth of Colorado Springs city will capture your heart. You are sure to love the many restaurants, shops and outdoor activities that this magnificent city has to offer all who visit.