Colorado is one of our most beautiful states, featuring some of the best ski resorts in the world, the state is covered with amazing slopes, and home to the Rocky Mountains, which is why Colorado is often referred to as "A Skiers Paradise".
With high altitude, sunny skies, low humidity, and snow-covered mountains that stretch for miles. Colorado undoubtedly has the best skiing conditions in the United States.
In comparison to other ski destinations, Colorado's ski season lasts significantly longer, in fact, some resorts open as early as October, which allows you to ski as much as possible.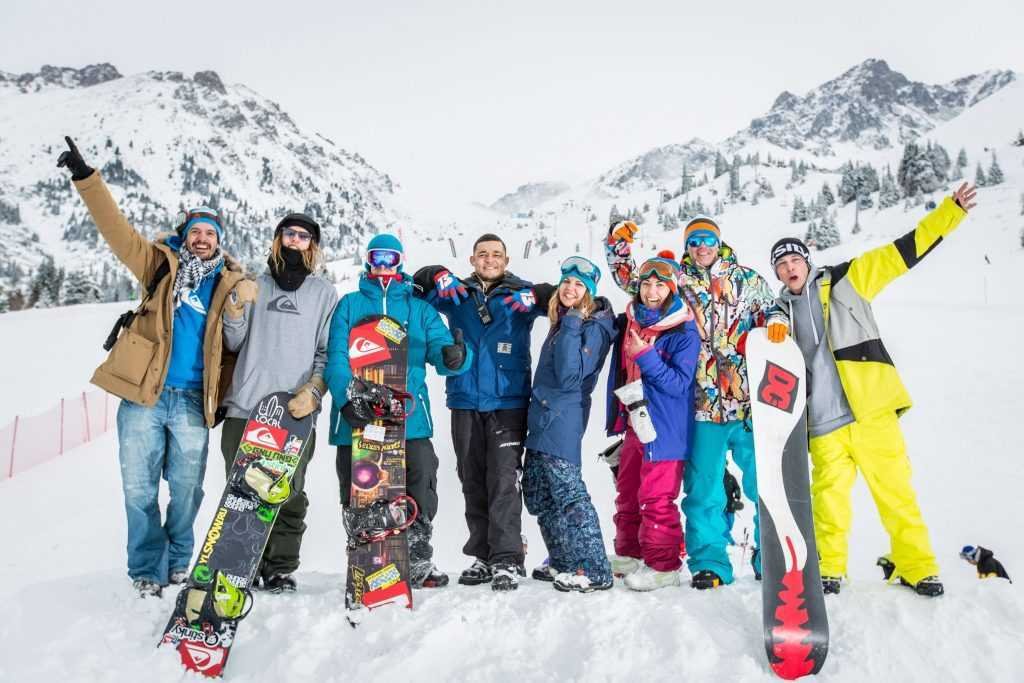 There are over 30 different ski resorts in Colorado, if you're not familiar with the ski seasons, picking the right resort can sometimes be a bit difficult, you should always first consider "accessibility", do you want to stay somewhere near town, closer to the general population, or are you looking to have a more remote experience, maybe a little alone time.
Iit's important to outweigh these pros and cons before you make your final decision.
I've probably stayed at over 10 different ski resorts in Colorado, I've stayed everywhere from Aspen, to Little Annie's, here are my top 3 favorite Colorado Ski Resorts this season.

---
1. Vail Ski Resort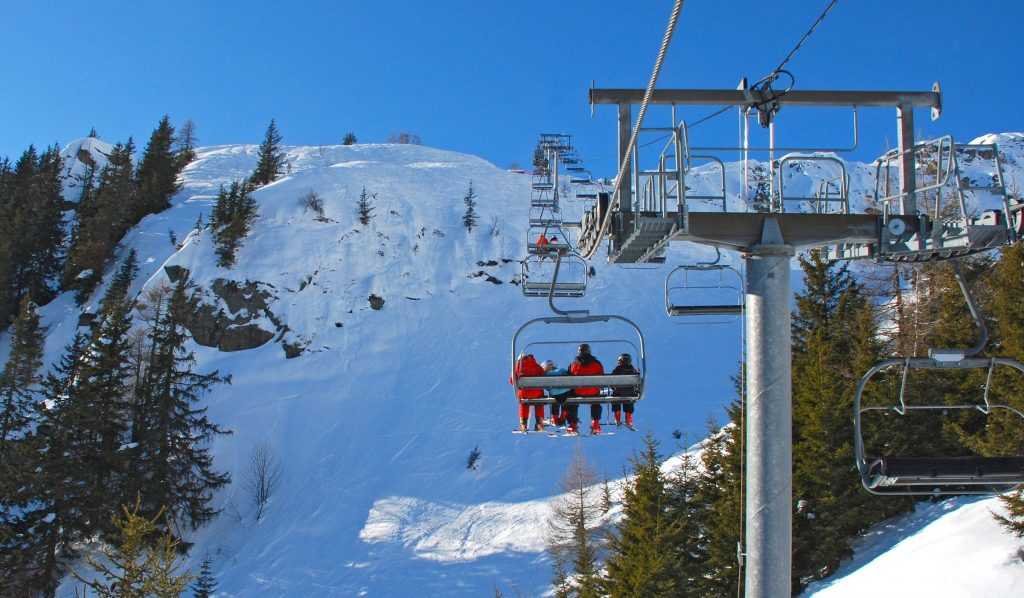 Vail is one of the most popular ski resorts in North America, featuring 7 bowls; it's currently the third largest ski resort in the United States.
The Resort is filled with wide open terrain, over 200 trails, and features more than 5,000 acres covered with the most dependable snow in the country, which is why for the past 17 years Vail has ranked number one ski resort an astonishing 14 times.
The resort is also filled with, luxury hotels, spas, and delicious eateries that would satisfy even the most particular taste buds.
If you get tired of skiing you could go on a hot air balloon ride, this will not only provide you with a breathtaking view but will be an experience you'll treasure for years to come. You could also take a 420 tour while your there.

---
2. Steamboat Resort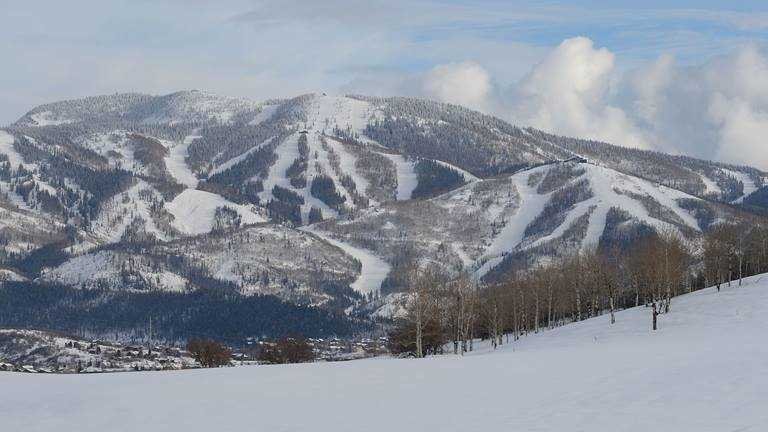 The Steamboat Resort is a favorite choice for many die-hard skiers; the resort has an "old west" appeal, and is known for having excellent snow quality, which is how it coined the term "Ski Town USA". The resort opened in 1963 and has 168 trails and over 200 acres of skiable space.
This old west ski resort is home to numerous hot springs, which can be extremely relaxing, especially after a long day of skiing. Steamboat Resort is also a great place to visit if you're looking to try glide skiing, for beginners I recommend Morningside Park, which is the highest peak in the resort, and has plenty of terrains perfect for intermediate skiers.
Professional skiers are often searching for the perfect skiing conditions, which is why Steamboat Resort is one of Olympic gold medal winner Debbie Armstrong's favorite places to ski.

---
3. Aspen Snowmass

There is no ski resort more widely acclaimed than Aspen Snowmass, located in Pitkin Country, and often voted one of the best Colorado ski resorts in the state. The resort is made up of four ski areas, and is one of the most visited winter resorts in the world.
The four areas are Aspen Mountain, which is the oldest of the four, Aspen Highlands, which some say has the most intense skiing in the entire state. Aspen Highlands, features rougher terrains, narrow ridges, and is most famous for the Highland Bowl, and is considered by many to be an "experts only" terrain.
There's also Buttermilk Ski Area, considered to be the easiest to ski, which is ideal for intermediate skiers. Buttermilk is also where ESPN has hosted the Winter X Games multiple years in a row.
The fourth area is Snowmass, which is the largest of the 4, and bigger than the other 3 combined. Snowmass alone has over 3,000 acres of wide skiing terrain, but if you get tired skiing, you could take a ride on the zip line or go on a snowmobile tour.