Top 10 things to do in Denver… During weekends
---
Looking for things to do in Denver ? Denver is a beautiful city and a popular destination for tourists, winter and summer. There is always things to do in Denver, with so many sights to see and all kinds of fun events to attend. No matter what your interests are, you can find something interesting to do in Denver, so here is our Top 10 Things to do in Denver…all non cannabis tours related.

---
#1. Professional sporting events: Sports fans will never be bored in Denver, as it is home to seven professional sports teams including soccer, lacrosse, and rugby. Attending a Colorado Rockies game is a great way to spend a weekend afternoon, and Coors Field is one of the nicest baseball parks in the country.

Of all the sporting events I have gone to in Denver, attending a Broncos game at Mile High Stadium is the most exciting place to be on a Sunday. There is almost always a sporting event to attend, and at times, there can be three professional teams playing on the same weekend. It is not unusual for fans to leave a Broncos game and go down the street to watch the Nuggets or Avalanche play. This is a favorite for most on Top 10 Things to do in Denver list.
---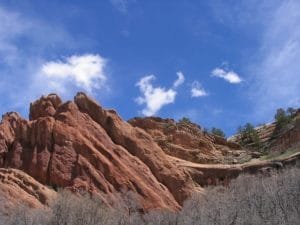 #2. Outdoor recreation: The Mile High City is known for outdoor activities, and there is no shortage of great places to enjoy outdoor recreation like swimming, tubing, rafting, kayaking and hiking. One of the best places to enjoy the water is near downtown Denver at Confluence Park.
This is where the South Platte River and Cherry Creek merge, creating a great place for tubing, kayaking, and rafting for all skill levels. Water skiing is allowed at Chatfield State Park, Cherry Creek State Park and Sloans Lake. Denver has miles of walking and hiking trails that wind through the metro area along serene creeks and canals.
#3. Fishing and camping: I find that Denver is a great city for fishing, with plenty of lakes such as Chatfield State Park, Cherry Creek State Park, Aurora Reservoir, Quincy Reservoir, Bear Creek State Park and smaller stocked lakes. Fishermen can find catfish, trout, walleye, yellow perch, crappie and carp in Denver lakes.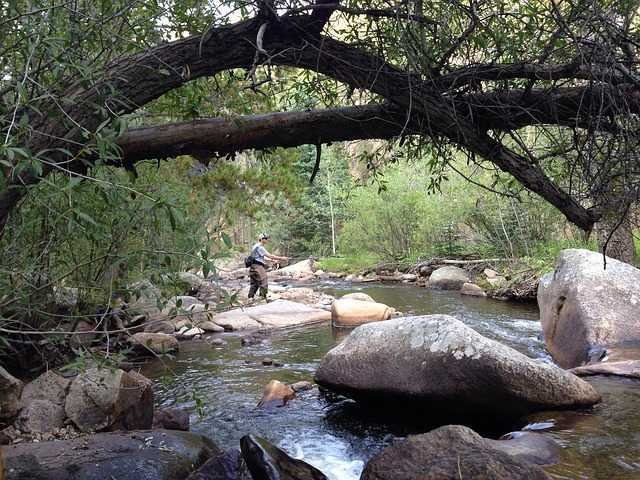 Chatfield has almost 200 campsites with hookups available for RVs and showering facilities. Cherry Creek State Park is perfect for camping, horseback riding, hiking, model plane flying. Camping is also allowed at other state parks in the Denver area some are cannabis friendly campgrounds.
Now on to more top 10 things to do in Colorado.
---
#4. Denver Museum of Nature and History and The Denver Zoo: The museum always has interesting exhibits like the Egyptian Mummies exhibit, Extreme Mammals, wildlife exhibits and Native American Indian Cultures.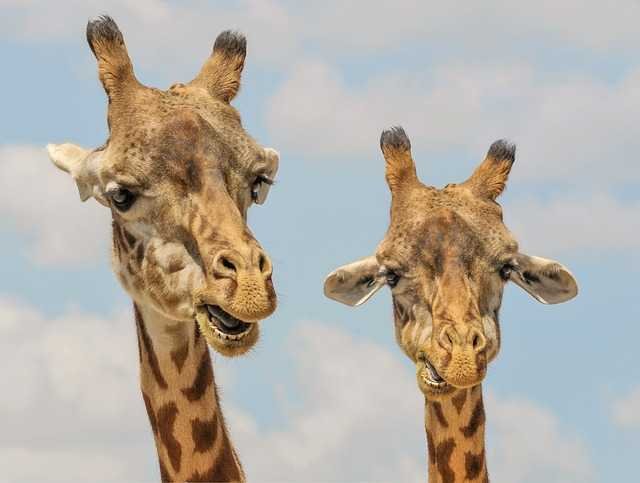 The museum's paleontology section is known for their expertise and the dinosaur dioramas are so real, it feels like I am walking right next to prehistoric animals. In addition to the museum exhibits, they also have an IMAX Theater and an excellent planetarium. The planetarium hosts all types of stargazing parties throughout the year.
Get Tickets
---
#5. Denver Art Museum: A great feature on Top 10 Things to do in Denver is one of the finest art museums in the country, the Denver Art Museum. Their exhibits include poster art, photography, costume design, and illustrations.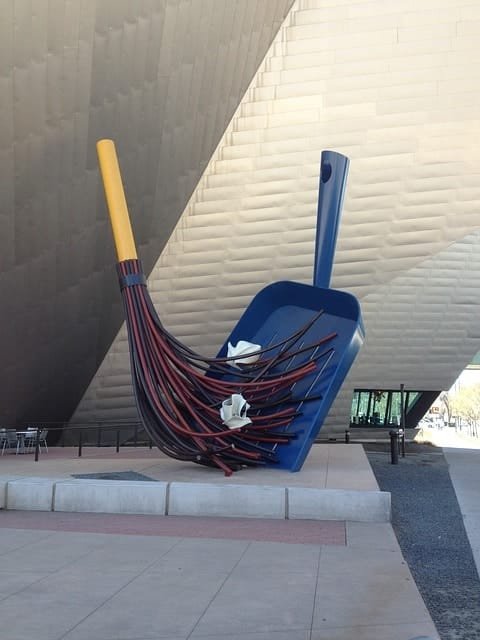 A few of their recent exhibitions have been American Indian Dance in Motion, Landscape Photography 1871-1874, The Power of Costume, Samurai and Cubism & After. The Denver Art Museum is great for kids and families with activities that kids can participate in. Get Tickets
---
#6. The Molly Brown House Museum: Molly Brown and her husband moved to Denver during the late 1890s, and her home is one of the most famous attractions in Denver. An actress, philanthropist and an American socialite, Molly Brown is best known as the Unsinkable Molly Brown for surviving the sinking of the Titanic.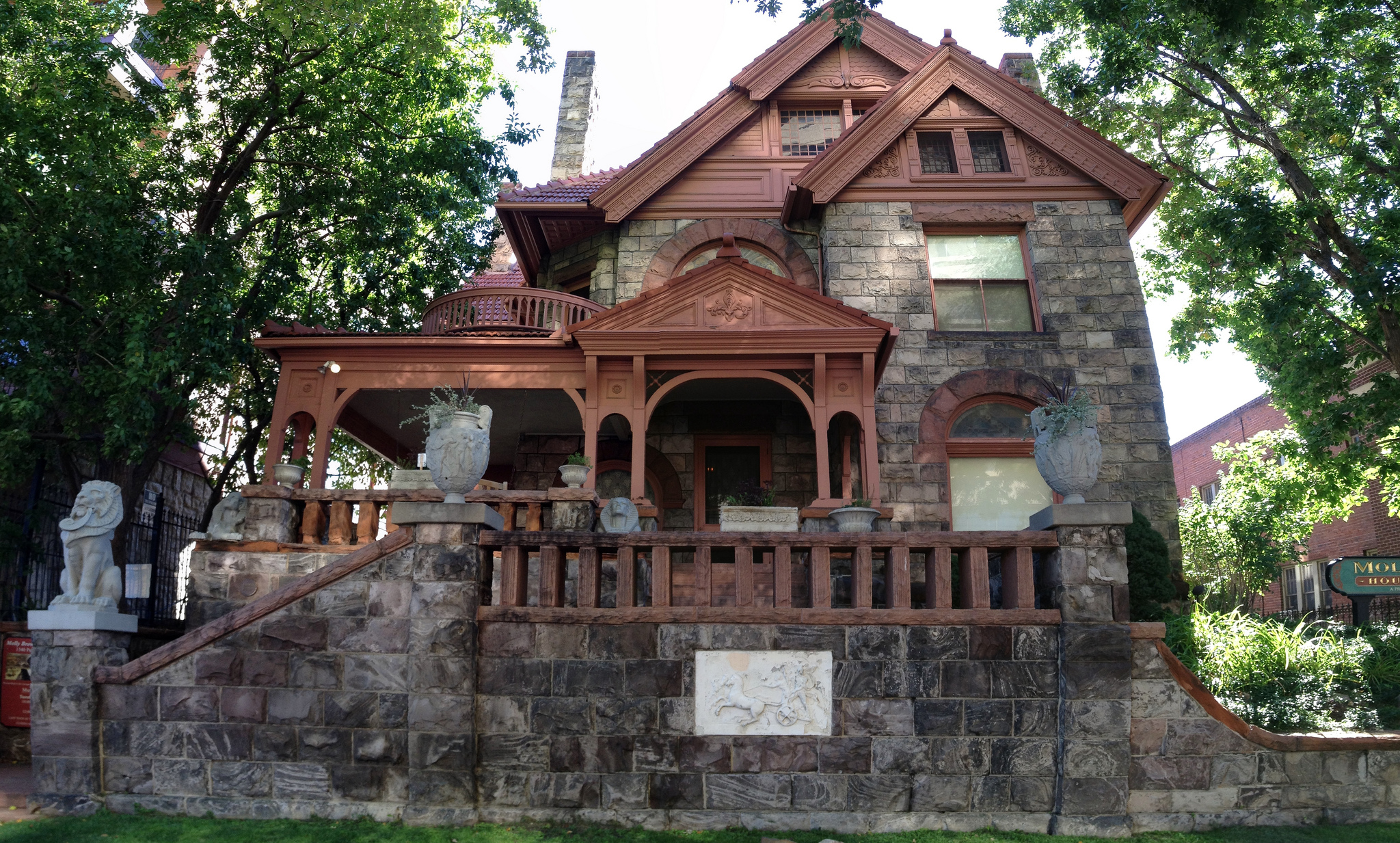 The house is full of artifacts from the time period she lived in Denver. The museum offers tours, gift shops, special events and workshops. More Info
Denver has cannabis, culture, art, music, some of the best food and so much more, that's why it is a perfect place for travelers of all types. – Cannabis traveler.
#7. Elitch Gardens: The largest amusement park in Denver, Elitch Gardens is a fun place to spend the entire day. This is one of my favorite of the top 10 things to do in Denver list. They have rides for everyone to enjoy, thrill seekers, kid's, and rides for the entire family.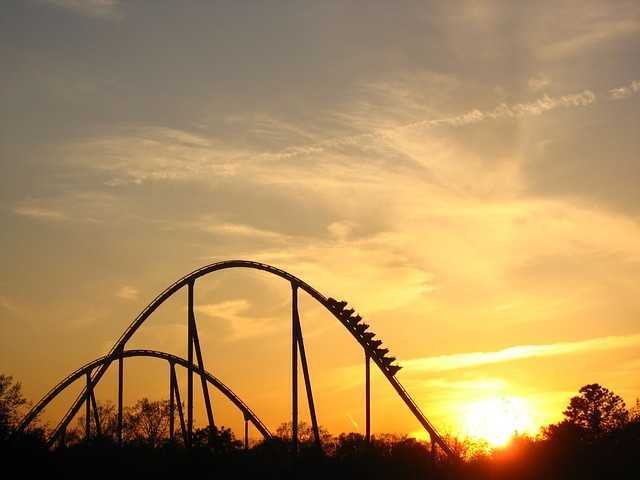 Some of their wild rides include Sling Shot, Tower of Doom and Boomerang. Cool off on a hot day at the Elitches water park, complete with water rides like Disaster Canyon and Shipwreck. Not only does Elitches have great rides, they also have arcade games, concerts, shows, special events and dive-in movies.
---
On to the last of our Top 10 Things to do in Denver
---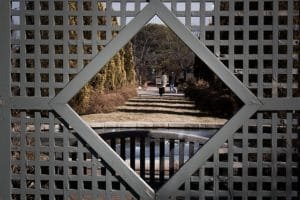 #8. Denver Botanic Gardens: The Botanic Gardens is a beautiful place to visit with three locations across Denver that features exhibits and botanical collections. When you walk through the Botanic Gardens, it feels like walking in a nature preserve with the sights and smells of nature.
They have a wildflower garden with over 150 plants and shrubs and a recently cultivated lavender garden. The Botanic Gardens have beautiful exhibits throughout the year that cover many botanical and horticulture topics. The Denver Botanic Gardens is dedicated to horticultural research and the conserving of plants in the wild.
The Science Pyramid section is a great place to learn about plants and their research. Get Tickets
---
#9. Red Rocks: There might not be a better venue in the country to enjoy a concert than Red Rocks. Built into the beautiful red rocks of the foothills, the natural acoustics makes this a perfect setting for outdoor concerts. Red Rocks is also a beautiful place to walk and hike.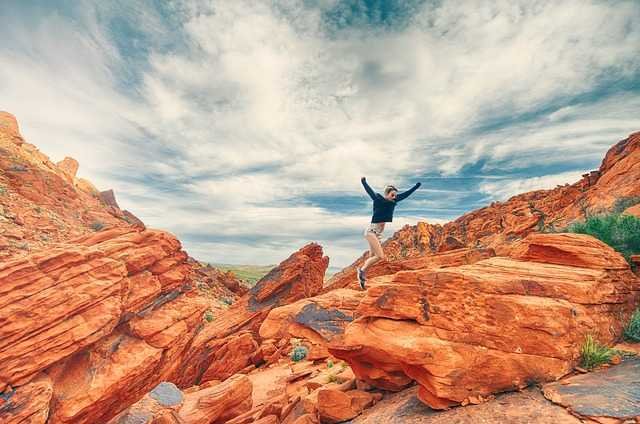 I especially like the Red Rocks museum where you can learn about the history of Red Rocks and the incredible bands that have played there. The concert season usually runs from early May through late September. More Info
---
#10. Craft Beer Tours: There are over 50 craft breweries in the Denver area, with many offering tours. I have been on several of these craft beer tours and was able to sample many of the local craft beers while learning about the craft brew industry. You can book a craft beer tour with companies like Denver Microbrew Tours and Denver Brews Cruise.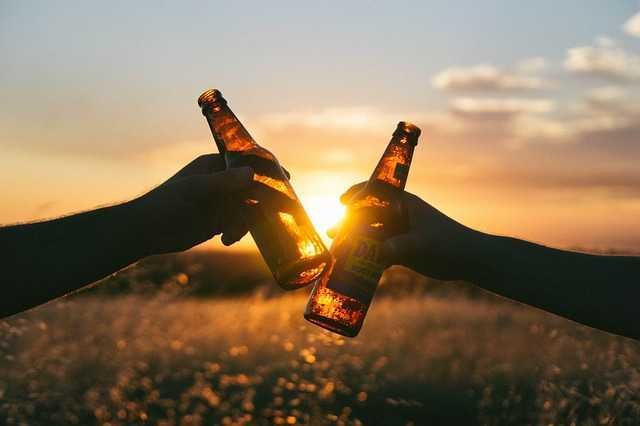 Get Tickets
You can also book Hotels in Denver here too.
Be sure to stop in later in the year to see our Top 10 Things to do in Denver in winter !