Top 5 Items You Need when Visiting Colorado on Your Next Vacation
Author
Alli V. – Freelance Writer located in Colorado Springs CO.
---
It is always important to research what you need to take on a trip.  I am going to help you out with that and give you Top 5 Items You Need when Visiting Colorado, that you may not of thought to bring on your own. First off be sure your getting the best deal on airfare.
The first item is sunscreen.  Unless you will be inside every second you are here, make sure to bring some sunscreen with you!  Sunscreen does become much harder to find after August in Colorado. Many stores stop carrying it during the winter because less people buy it during the winter months verses the summer months and stores often put it away for the winter.
However, sunscreen really should be worn all year round, especially in Colorado because the sun can be so intense here and with such high elevations in Colorado, we are closer to the sun.
Especially on overcast days and cold days it is still important to wear sunscreen as the sun bounces off the gloom and can actually give you a worse sunburn then just a straight sun day can!  So, remember sunscreen as one of your top 5 Colorado vacation items.
---
Another one of our top 5 items you need when visiting Colorado as a cannabis traveler is a hoodie sweatshirt.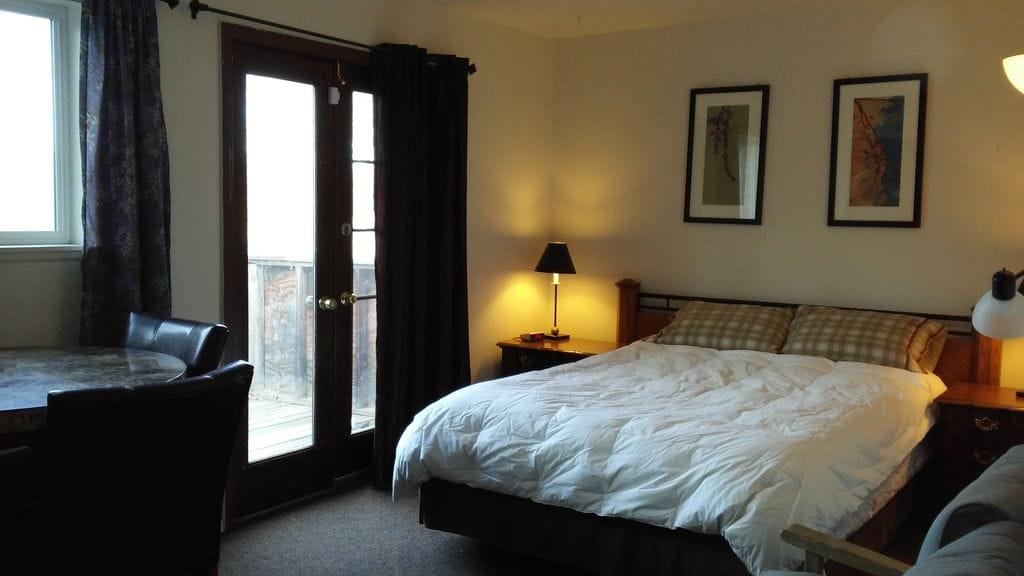 A hoodie is important because it may be gorgeous when you leave your cannabis friendly hotel room in the morning, but sometimes those afternoon clouds come wafting in and then it can get a little chilly. Hoodies are great too because they are so versatile, you can take them off and put them on super easy and they don't take up too much room in your suitcase.
It's a win-win situation!  I say a hoodie though rather than a sweatshirt because there are times when the wind will pick up and a little hood is in order to keep you warm, keep your hair nice and from blowing all over, and the are just nice to have! Also, restaurants, museums, theaters, pretty much any where you go will have some kind of air conditioning systems and it can get rather chilly!   Don't worry though if you forget to pack your hoodie, there are plenty of places to purchase one on your trip!
---
You will want sneakers on your trip as well because there is so much walking to do on your Colorado vacation.  A nice comfortable pair of sneakers will keep your feet nice and comfy walking around town, the mall, or playing one of your favorite sports.
Do make sure to bring a nice, broken in pair with you rather than a brand new pair, as you will not want to get uncomfortable blisters to cut your fun down.  And remember a nice fitting, comfortable pair of socks to wear inside the shoes, or they won't be that comfortable!
You may be planning a fancier trip and think you won't need them, but you will definitely want to have sneakers at some point, trust me!
---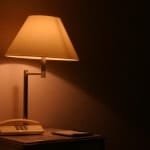 The most important thing to bring with you is a government issued photo ID.
Whether it be your driver's license, state ID, or a military ID, you must have one!  You cannot get on a plane, rent a car, or get into any clubs or recreational cannabis stores without it!
Remember, you can't even buy cigarettes or alcohol without an ID.  And make sure that it hasn't expired because that will hold up your trip as well.  This is one of those obvious items that can easily be over looked.  Always, as a rule of thumb, remember your ID!
---
The fifth item you will need are cash and some kind of a bank card.  Cash is important because not all places and venues take cards, or are able to.  Cards are important because not everything works with cash either.  They seem to work hand in hand and simultaneously together.
If you have one, make sure you have the other!  If you are a girl some places will not accept dollar bills that have been stashed in a bra, as they occasionally are sweaty and wet.
With a cash card it can easily be wiped off!  When bringing your card, do remember to check your expiration date, as places will not accept any kind of a card once it has expired.
So remembering both cash and cards is also very important so you can do whatever you want with nothing holding you back. Find some great Stoner gift  and Colorado cannabis tours here.
These were the Top 5 Items You Need when Visiting Colorado, and the ultimate thing to remember when visiting Colorado is to have a ton of FUN!!!!