So you're heading to Las Vegas this year for your cannabis vacation, we have a few tips to help you have a great time in sin city. Updated for 2021
Nevada became the sixth state to allow recreational cannabis use for adults 21 and over. This has made Vegas the hot spot for cannabis travelers around the world.
The problem is knowing where to stay, who allows cannabis consumption on their premises, and where to find local recreational marijuana dispensaries.
We have a few tips for you cannabis travelers, so read along and take heed my friends to the tips here, to help your trip be the best.
---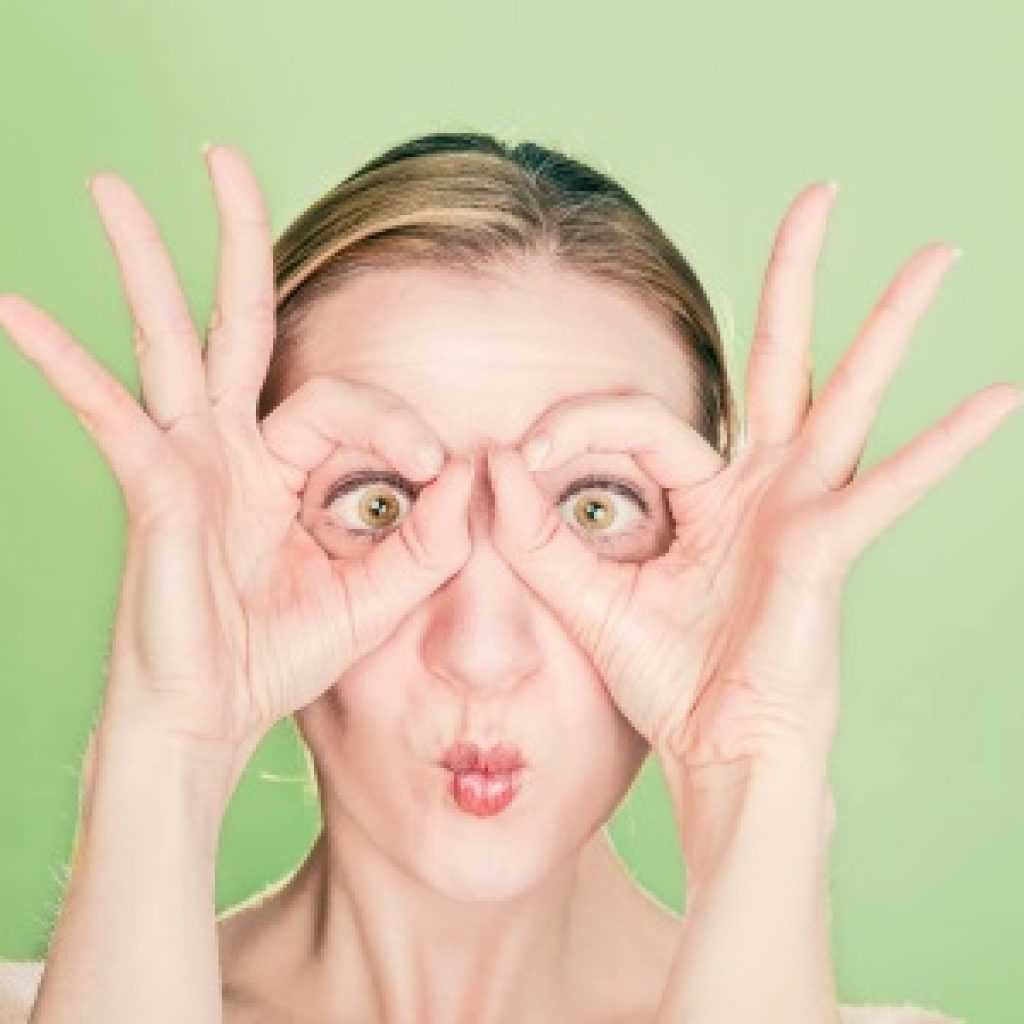 1 – Finding a 420 friendly Las Vegas Hotel – There are very few options for 420 friendly Las Vegas lodging as state gaming regulations prohibit the use of cannabis on premise of properties that have gaming.
So you could be kicked out of your hotel if you are caught smoking cannabis on premise. We have sourced out a few properties that have actually told us that cannabis consumption in certain areas, is permitted. 420 friendly hotels in Las Vegas are few and hard to find.
So check out the link and you will find properties that have been vetted to be cannabis friendly.
https://coloradohighlifetours.com/420-friendly-hotels-las-vegas-nevada/
---
2 – Finding the best recreational cannabis for your money – So when you're there you want to make sure that your money is buying the best cannabis products it can. You don't want to pay good money for a sub-par weed.
By using the site linked below you can see which stores have the best bang for your buck.
You also want to find a few stores that are close to your lodging. Having a easy to access supply while you're on your vacation is key to saving time, money and headaches.
https://usaweed.org/420-friendly-listing-category/recreational-marijuana-stores/#s=1
---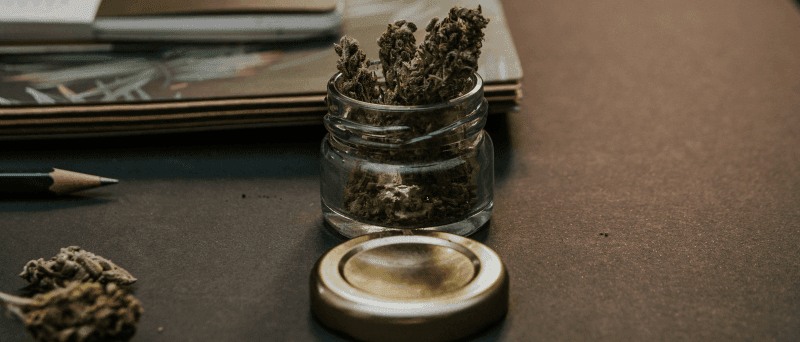 3 – Knowing where to smoke and not to smoke – Nevada has very strict public consumption laws and the fines are pretty hefty. There are a few places popping up slowly where you can smoke cannabis with like minded people in a friendly atmosphere, but they are very few. You can also pull out your 510 thread battery vape pen and be very careful.
We have a great one linked below.
https://www.facebook.com/thesmokeoutclub/
The best place to smoke cannabis would be at your cannabis friendly lodging, discreetly in a parking lot of your non casino hotel or in a private residence.
---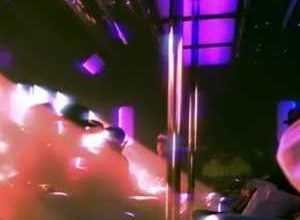 4 – To take a Las Vegas 420 tour or not take a Las Vegas 420 tour? – 420 tours in Las Vegas are a quite a bit different than they are in Denver Colorado.
The tours in Las Vegas do not allow consumption in the vehicles as that violates the Nevada State law that they made when recreational cannabis became legal. These tours will take you to see a grow, production facility, and shopping for some great cannabis products.
If you have never seen a cannabis grow operation these tours are a great option for you. But if you already have seen one grow you've probably seen them all. If this is the case save your money and place a bet on the roulette table.
---
Now remember that you cannot take any cannabis out of Nevada to your home state and any paraphernalia that you may have used to consume your cannabis will also be illegal in the non recreational cannabis use states.
We hope this short article will help you on your next cannabis vacation to the wonderful state of Nevada and sin city Las Vegas.
Also be sure to follow our Facebook page so you will have the latest tips and tricks to help you on your cannabis vacation.