Buying Cannabis on your Weed-cation? Here is some quick info for you.
Cannabis, as an industry, has witnessed tremendous growth over the last few decades. So much so that it has given birth to the concept 'cannabis tourism', which enjoys a massive following among young users. As the name suggests, cannabis tourism allows weed enthusiasts to consume cannabis while they're traveling to different places without having to worry about legalities.
The global market of recreational marijuana is expected to be valued at $90 billion by 2026, as per a report published in Forbes. This paves the way for plenty of accommodation for cannabis tourists who want to have a relaxing time being high.
But, before you plan your weedcation, you must know the rules to have a safe and secure trip as marijuana is yet considered a Schedule I drug in the eyes of the federal government. From keeping in mind the traveling laws to how to have the best time smoking weed, below, we have shared some important things you should know about cannabis tourism.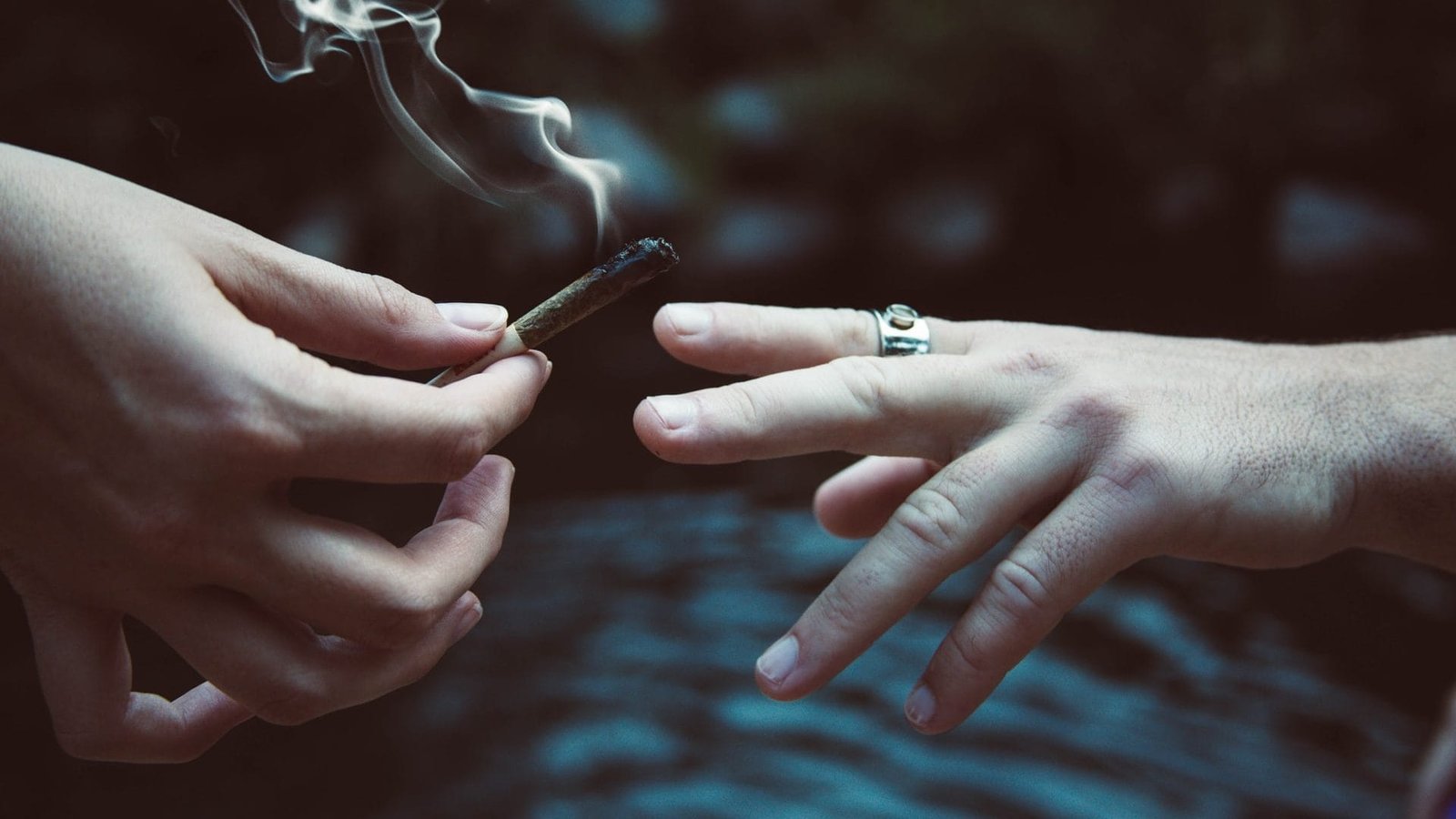 Where Is Recreational Cannabis Legal?
As per the latest reports, recreational cannabis is legal in the following U.S states and territories: Alaska, Arizona, California, Colorado Michigan, Nevada, Montana, Massachusetts, Oregon, New Jersey, New Mexico, New York, Virginia, Vermont, Washington, D.C, and Washington.
Before you plan your trip, make sure to check all the marijuana laws in the state. This will help you avoid certain complications. Moreover, there are cannabis sites like us here, available to guide you through the various ways states regulate cannabis. Purchasing cannabis products like flower, oils, or going to buy hash will vary from place to place.
Not all places will have all the same products. In some states concentrates may not quite be legal yet and all have variations in possession weights and amounts for each product. Here is an article about why cannabis concentrates are great for vacations.
Apart from that, here are a few things you should keep in mind:
Avoid traveling across borders if you are in possession of cannabis goods since you can end up in a state or nation where it is prohibited. You cannot bring cannabis on airplanes since it is illegal at the federal level.
Don't use cannabis while driving. Take public transportation or call a ride-sharing service if you or your group have been smoking.
When visiting other countries, including specific communities, keep up to date on local laws and customs.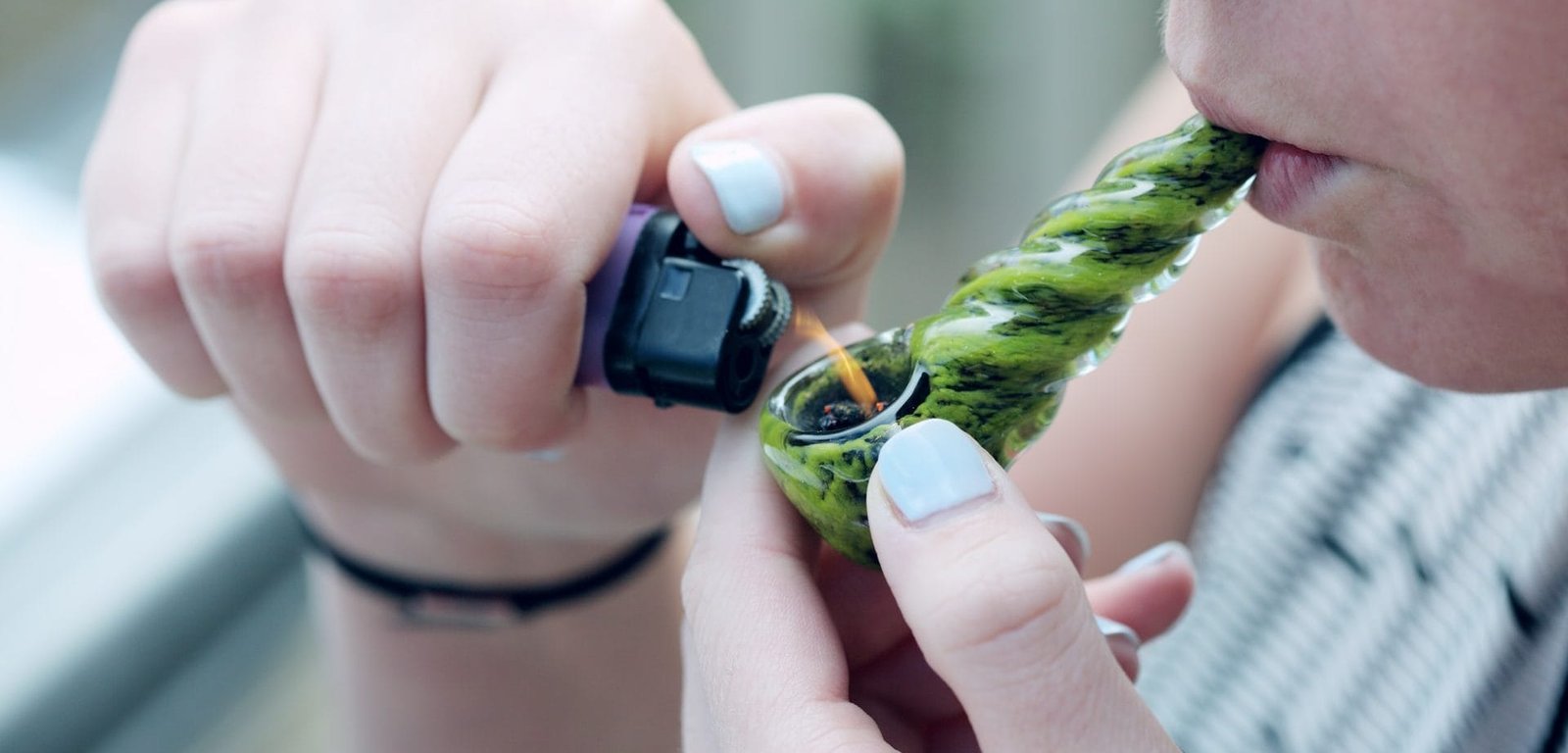 Bring your ID, Know the limits
It doesn't matter where you're from; whether you're a tourist or a local resident, you will need your ID to buy cannabis. Also, keep in mind that you must be 21 to purchase from or even enter a recreational dispensary.
Restrictions apply to both residents and visitors as to amounts and weights you can buy. If this is your first purchase in a recreational dispensary, the budtenders will have good knowledge as to the laws in the state you are visiting.
Buying flower has different limits then if you were buying a bunch of THC oil carts. You will only be able to purchase whats allowed. This will help you avoid certain complications that can get you in trouble of the local laws.
Dispensary Etiquette
Cannabis dispensaries are becoming more and more common, as cannabis becomes increasingly legal. However, even though cannabis dispensaries are now mainstream, there are still some etiquette rules that should be followed. Here are a few tips for dispensary etiquette:
1. Don't touch anything without asking first. Dispensaries often have very delicate and expensive equipment, so it's important to not touch anything without asking first. Also you cannot touch flower or smell it like the old days.
2. Be respectful of the staff. Dispensary staff are there to help you, so be respectful of them and their time.
3. Don't be too pushy. Dispensaries can get very busy, so don't be too pushy when trying to get the attention of staff.
4. Don't be afraid to ask questions. Dispensaries are often willing to answer any questions you may have, so don't be afraid to ask.
5. Follow the rules. Dispensaries often have rules in place for a reason, so be sure to follow them.
Following these simple etiquette tips will help ensure that your visit to a cannabis dispensary is a positive one.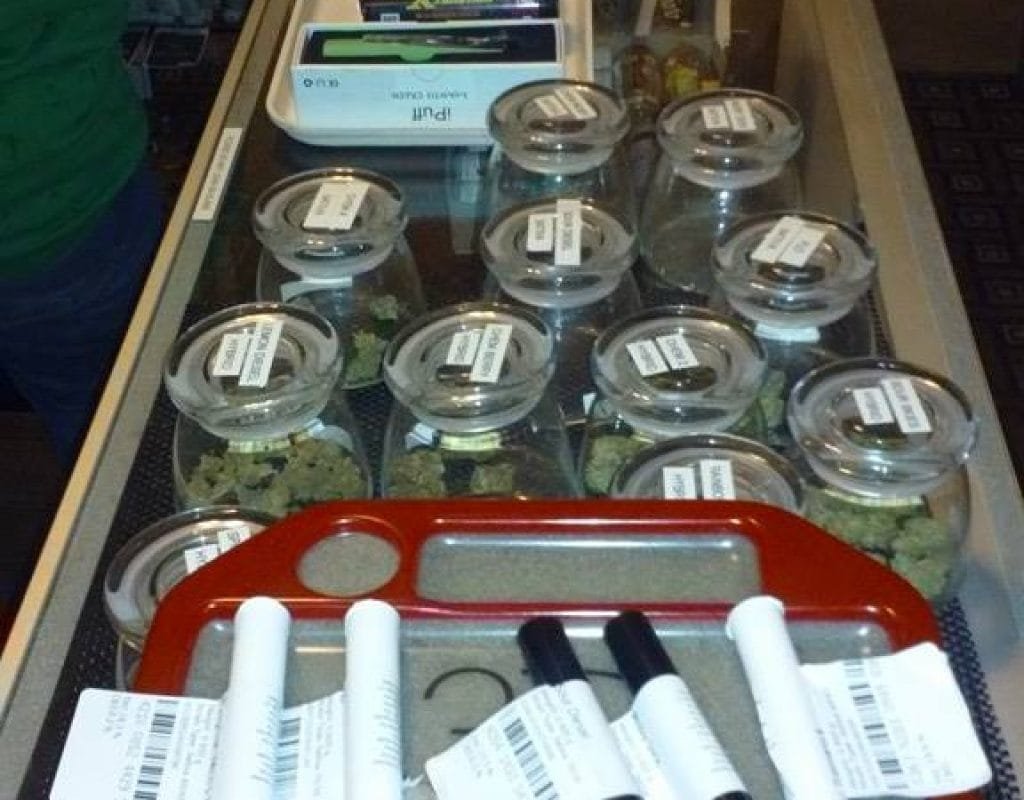 Carrying in a Vehicle
If you're carrying cannabis in your car, (while your in a recreational legal state) be sure to keep it in a sealed container and out of reach of the driver. Anything within the reach of the driver will get you a violation and a roadside test. Most will keep larger amounts in the trunk in a sealed container to help stop smell. Also if your in a vehicle, states have varying consumption laws for rear passengers. In Colorado, people in a third row seat, or limo type of vehicle can vape or drink alcohol without penalty.
Remember that cannabis laws vary from state to state, so be sure to check the laws in your area before you travel.
Bottom Line
Taking a 420 friendly vacation is a dream for most cannabis lovers and can be a great experience. Having the freedom to enjoy cannabis is an amazing thing. So be sure to plan accordingly, know the local laws, and enjoy your time knowing you have done your research and are comfortable with cannabis regulations on your trip.