As more and more states have legalized recreational weed, it has now become easier for weed lovers to plan cannabis trips. Did you know a recent survey found that nearly 40% of Americans are interested in taking cannabis-themed vacations?
And the reason why this trend is hopping is because it gives you the opportunity to meet like-minded travelers! Just imagine: you, a perfectly-rolled joint and a good company who feels the high just as you do.
When you travel with like-minded people who share your passion for weed and its potential, you're bound to make friendships that may last forever.
Now, cutting right to the chase, how do you get to meet these travelers? Read the entire article, and you'll know exactly how.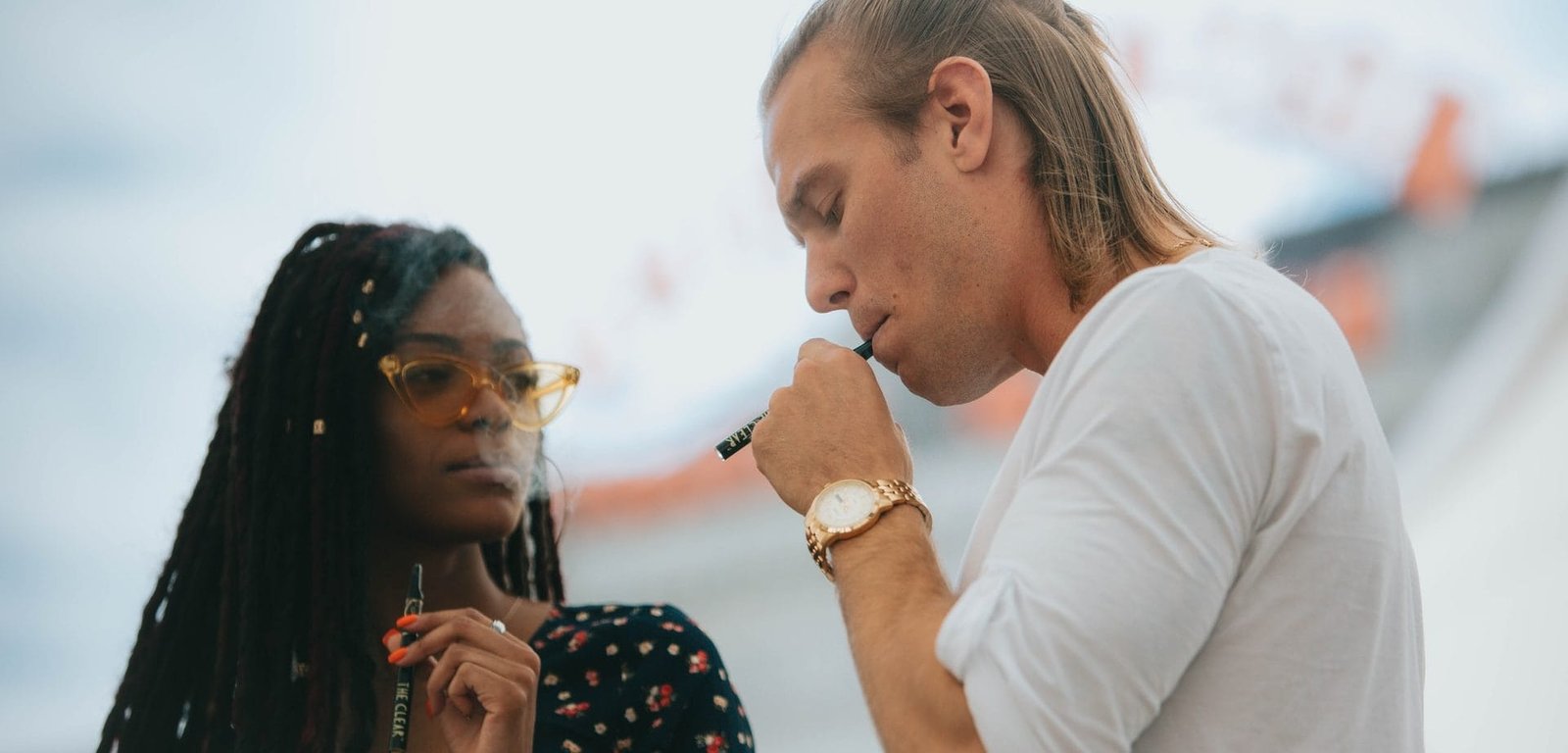 Stay at cannabis-friendly accommodations
Staying at a cannabis-friendly hotel or rental space is one of the simplest ways to meet other cannabis lovers. These lodgings mostly offer designated smoking areas where visitors can meet and puff away. Some even provide cannabis-infused meals or events like yoga or art lessons.
By 2025, it is expected that the cannabis tourism industry will generate $8 billion, according to New Frontier Data research.
Compared to the $2.4 billion generated in 2018, this is a significant increase. So, this clearly suggests that in the near future, an increasing number of hotels and vacation homes will likely offer services to cannabis fans.
Join a cannabis tour or activity
Cannabis tours and other related activities are growing more and more in places like Colorado, California, and Oregon. These excursions frequently include stops at cannabis businesses, growing facilities, and even cooking classes using cannabis as an ingredient.
A wonderful way to meet other people who share your interest in cannabis is by signing up for a tour or activity. You can become friends over a common experience, and you might even decide to hang together again later on in your vacation.
Attend a cannabis event
Cannabis events are springing up all over the world, from the Emerald Cup in California to the High Times Cannabis Cup in Amsterdam. These gatherings are a fantastic way to meet other cannabis fans and discover more about the flowering plant and its history.
You can attend seminars, workshops, and performances at these gatherings, where you get to learn so much about the cannabis industry.
Use Cannabis Products Together
Once you've got a good company and you think you can rely on them; do not hesitate to take things forward. Ask them if they would like to join you to try different new products or devices! And honestly, this will excite them.
Ask them about the stores and online shops where you can get cheap cannabis products. For instance, in the U.S., most travelers go for the Yocan vaporizer sale & deals to get amazing deals on different vape devices. Finding such websites will not only save you money but will also offer a new experience. Look for an affordable electric dab rigs also.
Use social media
Social media is a fantastic tool for making connections with other weed lovers during and after your trip. You can join cannabis-related Facebook or Reddit communities or follow Instagram cannabis influencers.
Besides using social media, you can also locate other travelers who want to connect or ask for advice on what to see and do in your destination. Just be careful when meeting up with somebody you've met online, and put your safety first at all times.
Now, before you get on your trip, you must know which states allow the use of recreational weed. Let's talk more about it below.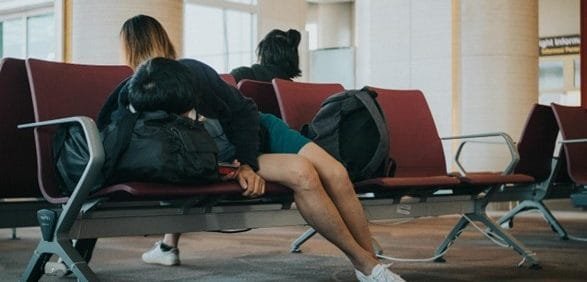 Which States Have Legalized Recreational Cannabis?
As of 2023, recreational cannabis is approved for legal consumption for adults aged 21 and older in 19 states and the District of Columbia.
States where recreational cannabis is legal are:
California
Maine
Massachusetts
Nevada
Michigan
Colorado
Washington
Alaska
Oregon
Washington, D.C.
Vermont
Connecticut
Rhode Island
Maryland
Missouri
Guam
Illinois
Arizona
Montana
New Jersey
New York
Virginia
New Mexico
Before traveling with cannabis, it's usually a good idea to research and understand the specific laws in the state that you plan to visit. It's important to realize that cannabis laws and regulations can differ significantly from state to state.
Rules for Traveling With Cannabis
The rules for traveling with cannabis can differ from state to state. Thus, before you hop onto your cannabis journey, here are a few guidelines to keep in mind:
Research local laws: Before you book tickets to a place, it is better to research its local laws governing cannabis usage.
Stay within legal limits: In every state, there's a legal limit as to how much weed a person can consume. So, make sure you're aware of that and stay within the limit.
Avoid crossing state lines: In most cases, it is illegal to transport cannabis across state lines, even if both states have legalized cannabis. This includes transporting cannabis by air or car. So, make sure not to take weed along with you.
Use odor-proof containers: When traveling with cannabis, use odor-proof containers to prevent the smell from attracting unwanted attention.
Don't consume in public: It is illegal to consume cannabis in public properties in most states, so be sure to consume in private spaces.
Be respectful of others: Not everyone is comfortable with cannabis use, so be respectful of those around you and always ask for permission before consuming.
Be prepared for security checks: If you are traveling by air, be prepared for security checks. While TSA agents are not actively searching for cannabis, they will report any cannabis products they find to local authorities.
Remember, it's always best to stay on the side of caution and avoid traveling with cannabis altogether. If you do choose to travel with cannabis, make sure you understand and follow the rules and regulations in the state you are traveling to.
To Wrap It All Up
In a nutshell, it could be concluded that cannabis tourism is revolutionizing the travel industry. And the most fun part of this trend is the community it creates. It allows weed lovers to come together and explore.
So pack your bags, bring your favorite strains, and get ready to make new friends and unforgettable memories. The world of cannabis tourism is waiting for you!