Colorado is one of the many states in the United States where cannabis has been legalized for recreational use. With its stunning natural beauty, vibrant culture, and numerous cannabis dispensaries, Colorado offers the perfect destination for a cannabis-fueled adventure.
However, it's essential to plan your trip carefully to ensure that you're consuming cannabis legally and responsibly. In this ultimate guide, we will provide you with everything you need to know to have the ultimate cannabis-fueled adventure in Colorado. From the best places to purchase cannabis to the top activities to enjoy while under its influence, we've got you covered.
By following this guide, you can have a safe and enjoyable cannabis experience while exploring all that cannabis in Colorado has to offer. So, keep on reading!
Getting to Colorado
First things first, you'll need to have a proper plan for your trip to Colorado. The state has several airports, including Denver International Airport, which is the largest airport in the state. Once you arrive, you can rent a car, take public transportation, or use ride-sharing services to get around.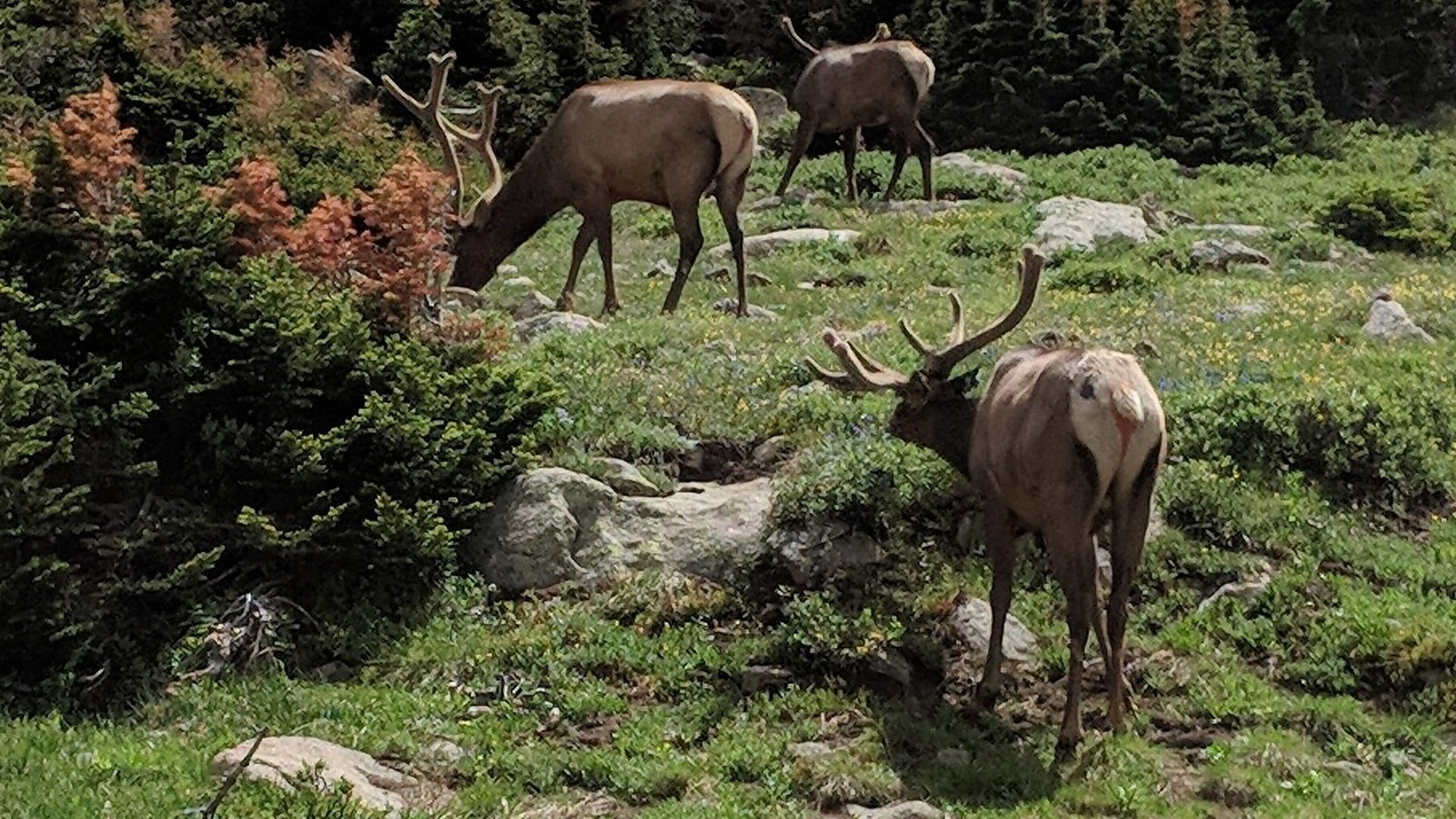 Where to Stay
Colorado has several accommodations that cater to cannabis enthusiasts. Here are some of the best places to stay:
Bud and Breakfasts: Bud and Breakfasts are a unique accommodation option that allows you to enjoy cannabis while on vacation. There are several Bud and Breakfasts located throughout Colorado, and they offer a variety of amenities, including cannabis-infused meals, cannabis-friendly events, and smoking lounges.
Cannabis-Friendly Hotels: There are several cannabis-friendly hotels in Colorado that allow smoking on their property. These hotels also offer cannabis-themed amenities, such as cannabis-infused spa treatments and in-room vaporizers.
Where to Visit
There are several cities in Colorado that offer unique cannabis experiences. Here are some of the best places to visit:
Denver: Denver is the capital city of Colorado and home to some of the best cannabis dispensaries in the state. It's a great place to start your cannabis adventure. You can visit the famous Red Rocks Park and Amphitheatre, go on a brewery tour, or explore the city's many museums and art galleries.
Boulder: Boulder is a beautiful city nestled at the foot of the Rocky Mountains. It's home to several cannabis dispensaries and has a thriving cannabis culture. You can visit the beautiful Chautauqua Park, hike in the Flatirons, or explore the city's many shops and restaurants.
Colorado Springs: Colorado Springs is a great place to visit if you're looking for a more laid-back cannabis experience. It's home to several dispensaries and has a beautiful downtown area. You can visit the famous Garden of the Gods, take a hot air balloon ride, or explore the city's many parks and trails.
Exploring the Outdoors: Colorado is known for its beautiful scenery and outdoor activities, and pot can surely enhance your experience. Some popular outdoor activities include hiking, biking, and skiing. You can also explore the state's national parks, including Rocky Mountain National Park and Mesa Verde National Park.
Cannabis Culture
Colorado has a thriving cannabis culture, and there are several dispensaries and cannabis events throughout the state. Some popular dispensaries include Native Roots and LivWell, which offer a variety of marijuana products, including edibles, flowers, and concentrates. you can also find dispensaries with grow rooms you can view and photograph. We have the top 5 Denver dispensaries here, and dispensaries with a grow tour here.
There are also several cannabis-themed events, including the Mile High 420 Festival and various smaller events and meet ups.
Here's how you can enjoy the weed culture of the state:
Dispensaries: Colorado has a thriving cannabis industry, with hundreds of dispensaries located all throughout the state. Some of them have now expanded to be nationwide and some even opened up in Canada and online. One such dispensary is OnlyGas, they have moved to being the best online dispensary for Canada, The Ultimate Cannabis Shopping Experience – ONLYGAS. You will find these dispensaries offer a wide selection of marijuana products, including flowers, concentrates, edibles, and topicals. Besides, they offer a good discount if you buy products in bulk.
Tours: If you're looking for a guided experience, Colorado offers several cannabis tours. These tours provide an opportunity to learn about the weed industry, sample different strains, and explore the state's natural beauty. You can find the local Denver 420 tours here.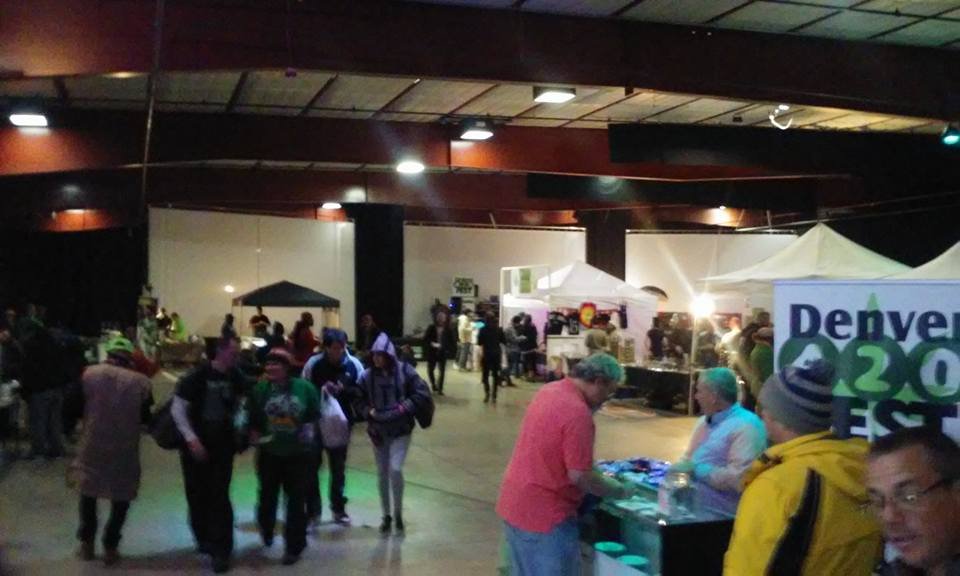 Know About Cannabis Laws
When planning a cannabis-fueled adventure in Colorado, it's essential to consider the state's cannabis laws. Here are some of the laws to keep in mind:
Legal Age and Possession Limits: The legal age for purchasing and possessing cannabis in Colorado is 21 years old or older. It's illegal for anyone under the age of 21 to possess or consume cannabis, and doing so can result in criminal charges. Additionally, there are possession limits for cannabis products in Colorado. Adults over the age of 21 can possess up to one ounce of cannabis or its equivalent in other cannabis products, such as edibles or concentrates. Possession of more than the legal limit can result in criminal charges and fines.
Public Consumption: In Colorado, it's illegal to consume cannabis in public places. Violating this law can result in fines, community service, or even jail time. However, some hotels and private businesses may allow smoking in designated areas. It's essential to check with the establishment beforehand to ensure that smoking is allowed and to avoid any potential legal issues.
Driving Under the Influence: DUI of cannabis is a serious offense in Colorado. It's illegal to operate a vehicle while impaired by cannabis, as it can impair your ability to drive safely and react to unexpected situations on the road. The legal limit for THC, the psychoactive compound in cannabis, in a driver's bloodstream is five nanograms per milliliter.
Purchasing Cannabis: In Colorado, cannabis can only be purchased at licensed dispensaries. To purchase cannabis, you must be 21 years old or older and present a valid ID, such as a driver's license or passport. It's illegal to purchase cannabis for anyone under the age of 21, and doing so can result in criminal charges.
Additionally, it's illegal to transport cannabis across state lines, even if you're traveling to another state where cannabis is legal. Therefore, it's essential to consume all cannabis products before leaving the state.
Final Thoughts
Colorado is a great destination for a weed-fueled adventure, with plenty of activities and attractions for pot lovers.
However, it's important to be aware of the state's laws and regulations and to consume marijuana responsibly. With this ultimate guide, you're now ready to plan an unforgettable cannabis adventure in Colorado.